Description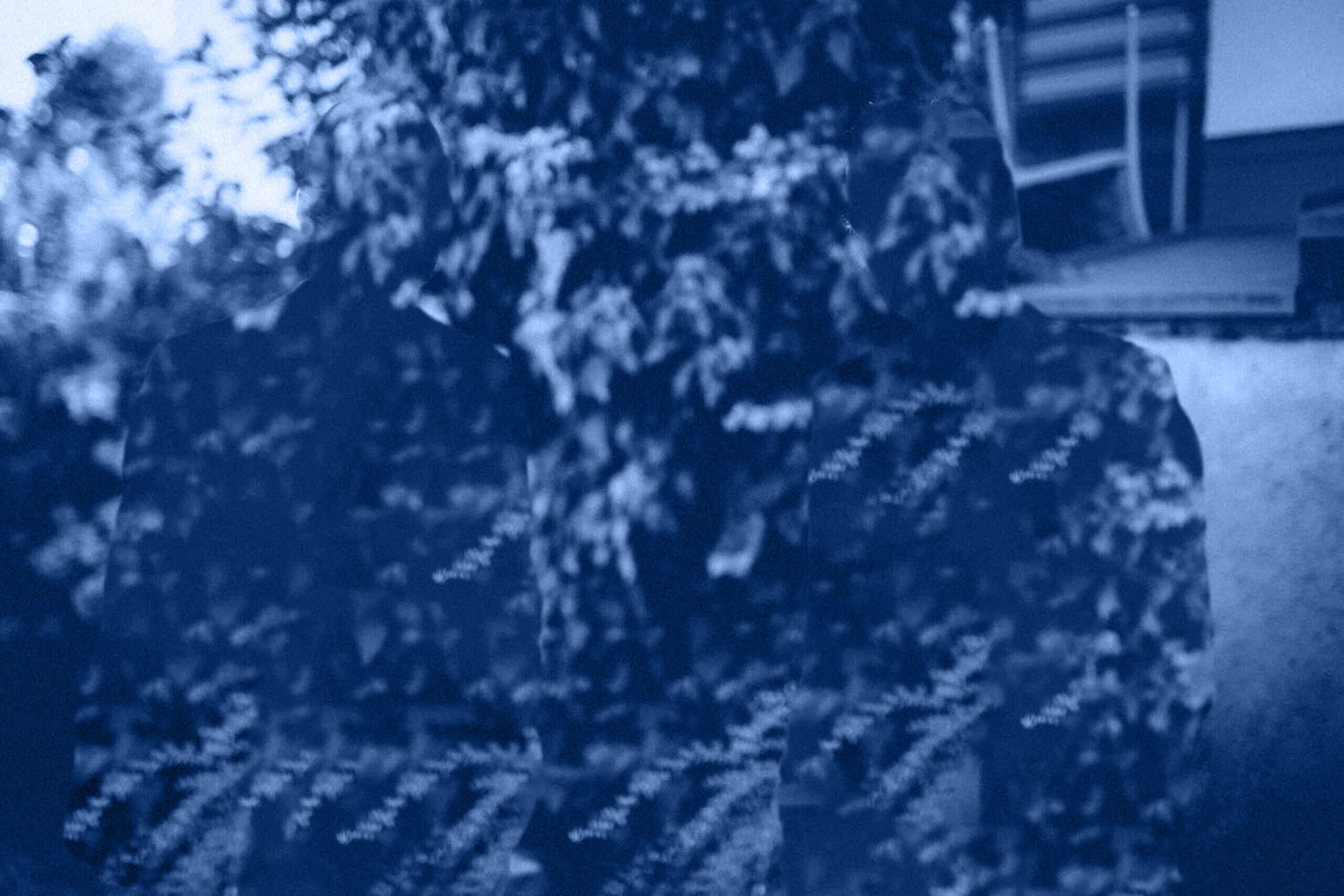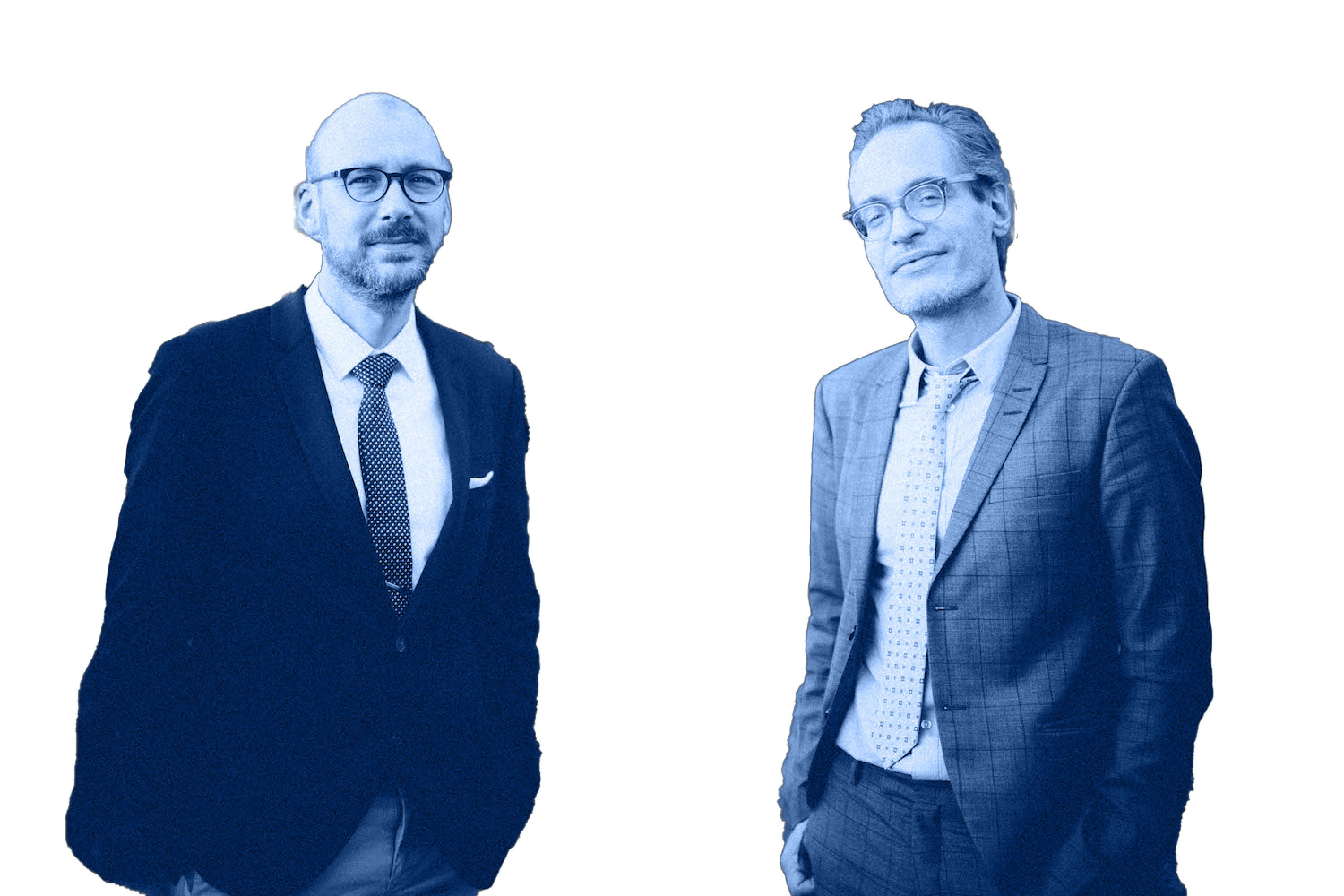 Dear colleagues,
We cordially invite you to our Symposium "Contrast enhanced mammography (CEM)".
Our key note speakers Doctor Maxine Jochelson, M.D. is head of breast imaging at the MSKCC, New York. She is widely recognized as a world leader in CEM.
Doctor Jochelson will share her profound expertise in CEM with us and will outline the future role of CEM for breast cancer care.
Together with you we will then discuss all your questions during the interactive discussion.
We look forward to welcoming you soon at the School of Radiology!
Yours,
Pascal Baltzer and Matthias Dietzel
Warm up: "Spiral Breast CT: An update"
Key note: "Contrast enhanced mammography: Putting theory into practice"
Access links and technical instructions will be emailed to participants 3 days prior to the start of the event.
In our one day courses you will achieve optimal learning success and maximum CME points in the shortest possible time!
CME points (category A, applied for at the BLÄK)