Description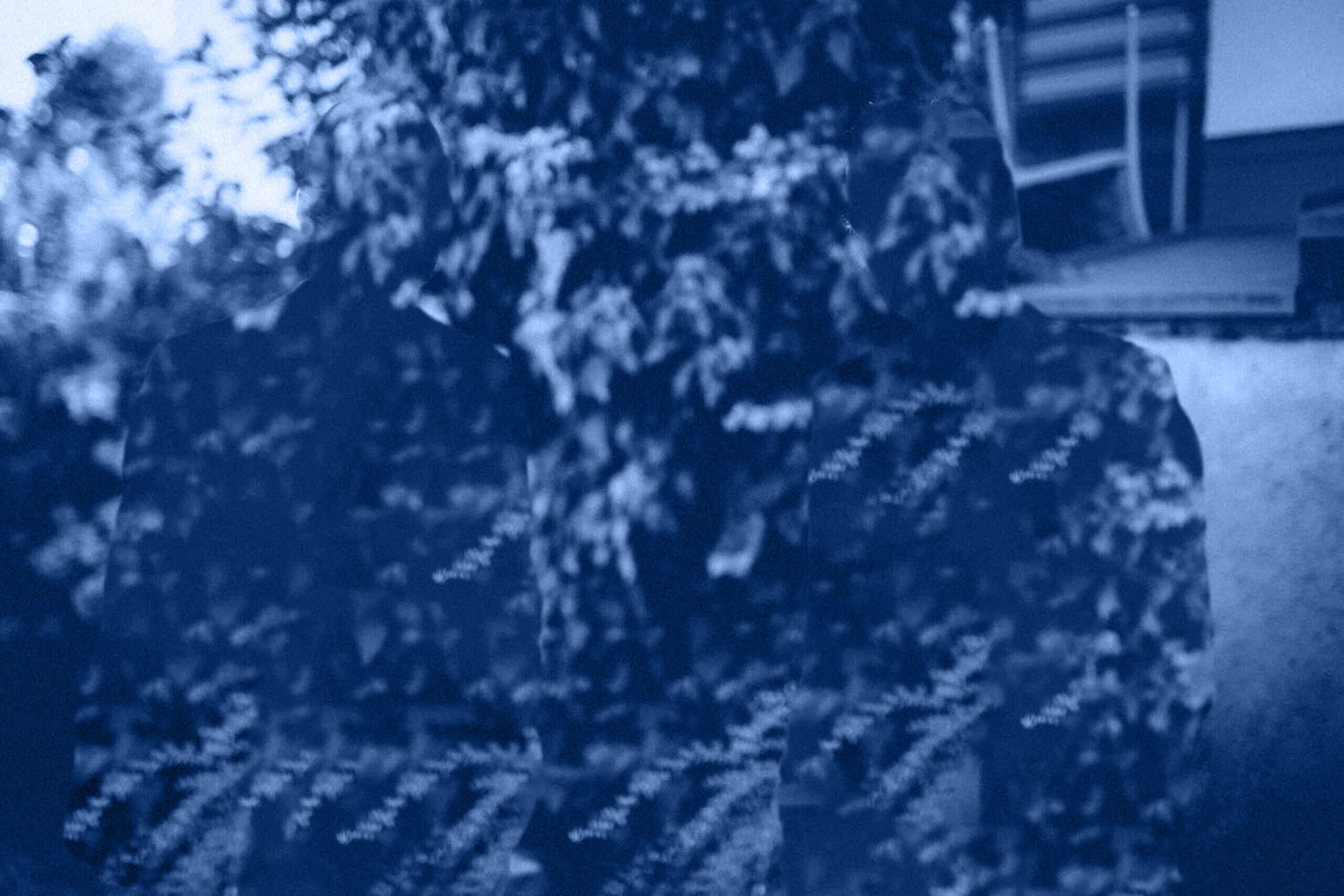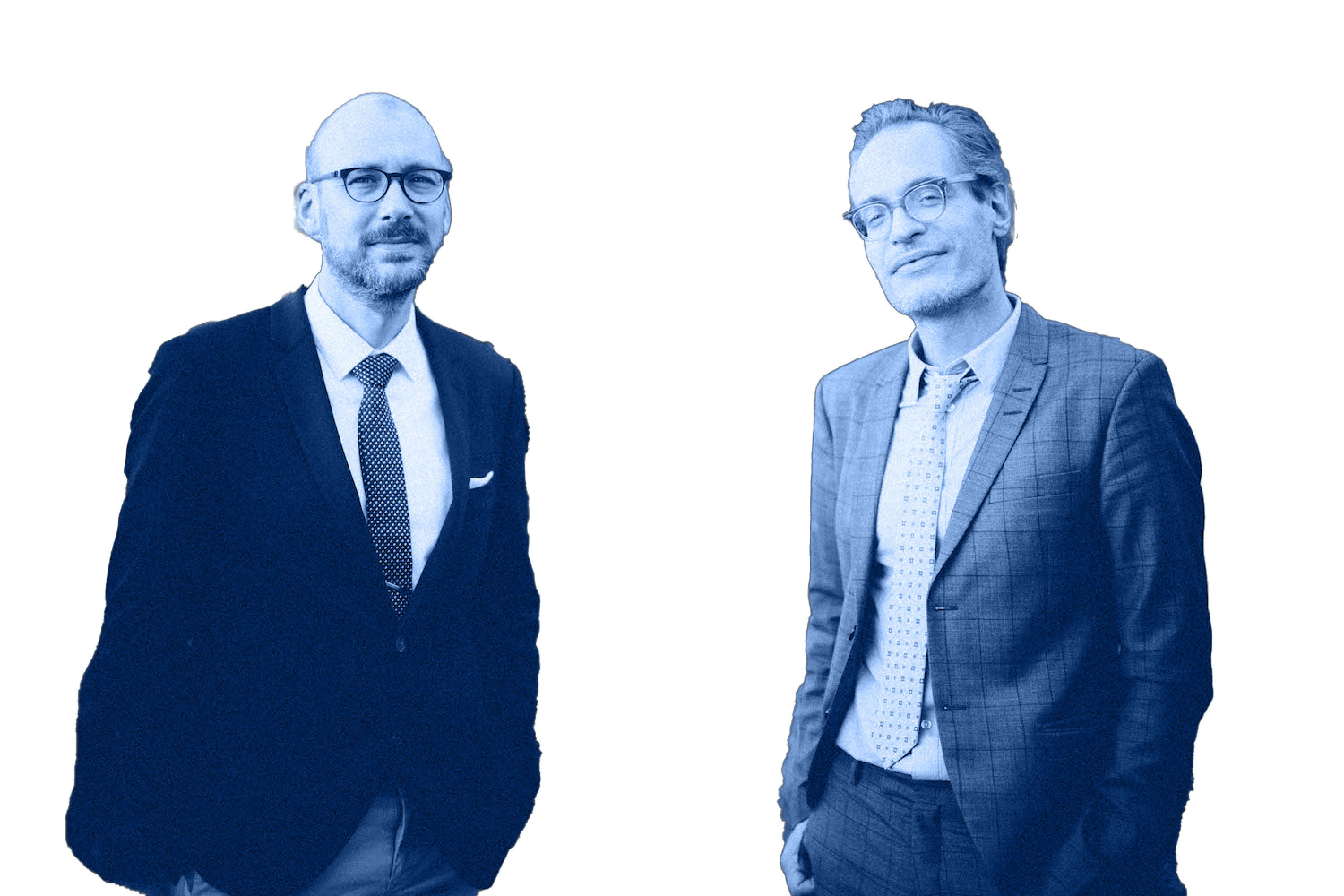 Dear colleagues,
With more than 450 registrants from 50+ countries around the globe our previous "Mammography Symposium" with László Tabar was a huge successover.
Many of you have since expressed your wish for a follow-up symposium to us.
We are very pleased that our friends László Tabar and Peter Dean agreed to participate again as key note speakers in the upcoming version of our "Mammography Symposium" series.
Attendance is again free of charge.
You will find all necessary information and background on this page.
See you soon! 
Yours
Pascal Baltzer and Matthias Dietzel
Miscellaneous calcifications on the mammogram
Most calcifications on the mammogram are caused by benign processes
Determining the site of origin (outside the TDLUs and lactiferous ducts) is the first step toward the diagnosis
Understanding the underlying pathophysiology is needed to arrive at the correct differential diagnosis
The majority of miscellaneous calcifications are so characteristic that they do not need to be biopsied
The wide variety of miscellaneous calcifications shown in the lecture will raise the attendees' competence in recognizing and dealing with these nuisances.
Access links and technical instructions will be emailed to participants 3 days prior to the start of the event.
CME points (category A, applied for at the BLÄK)