Description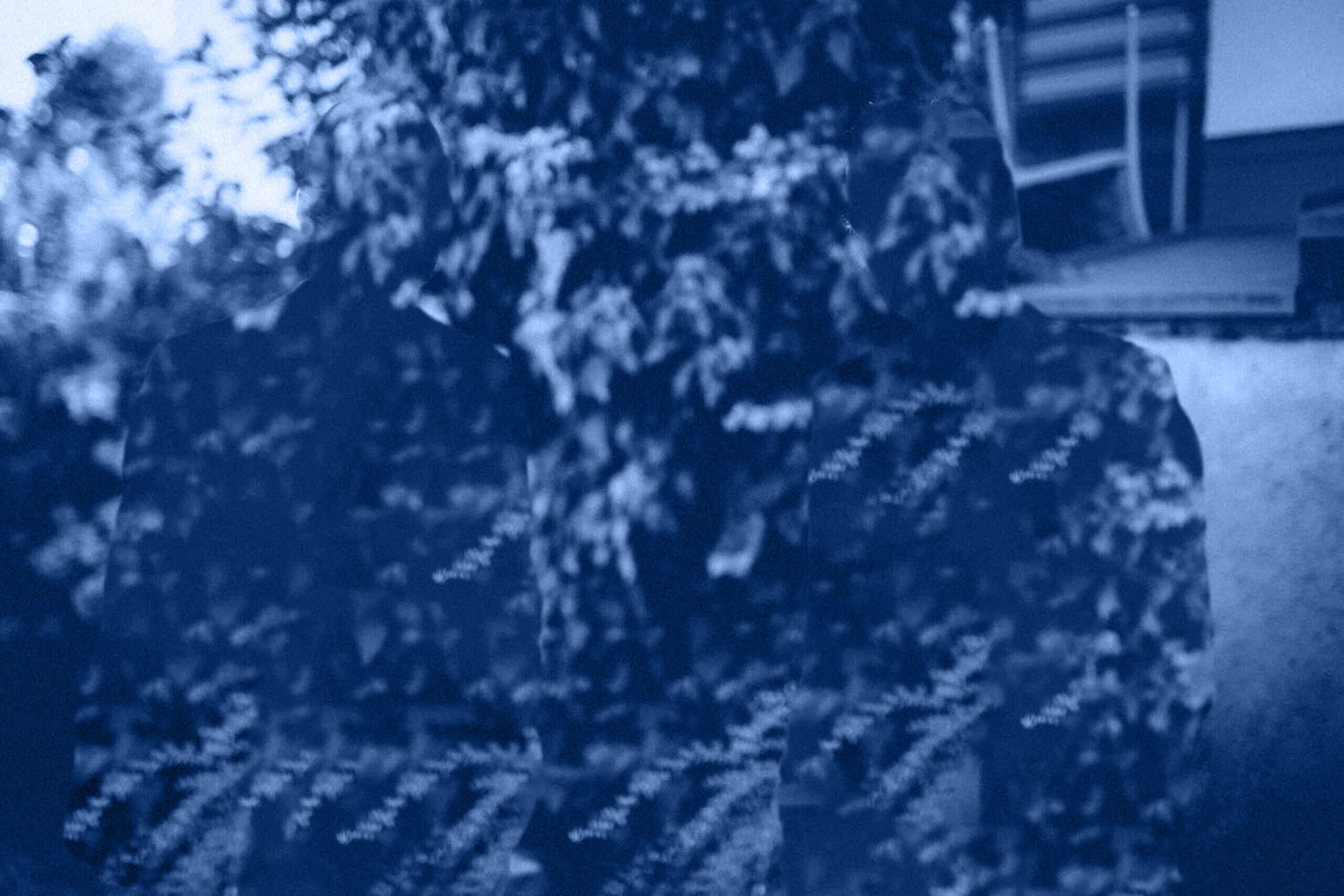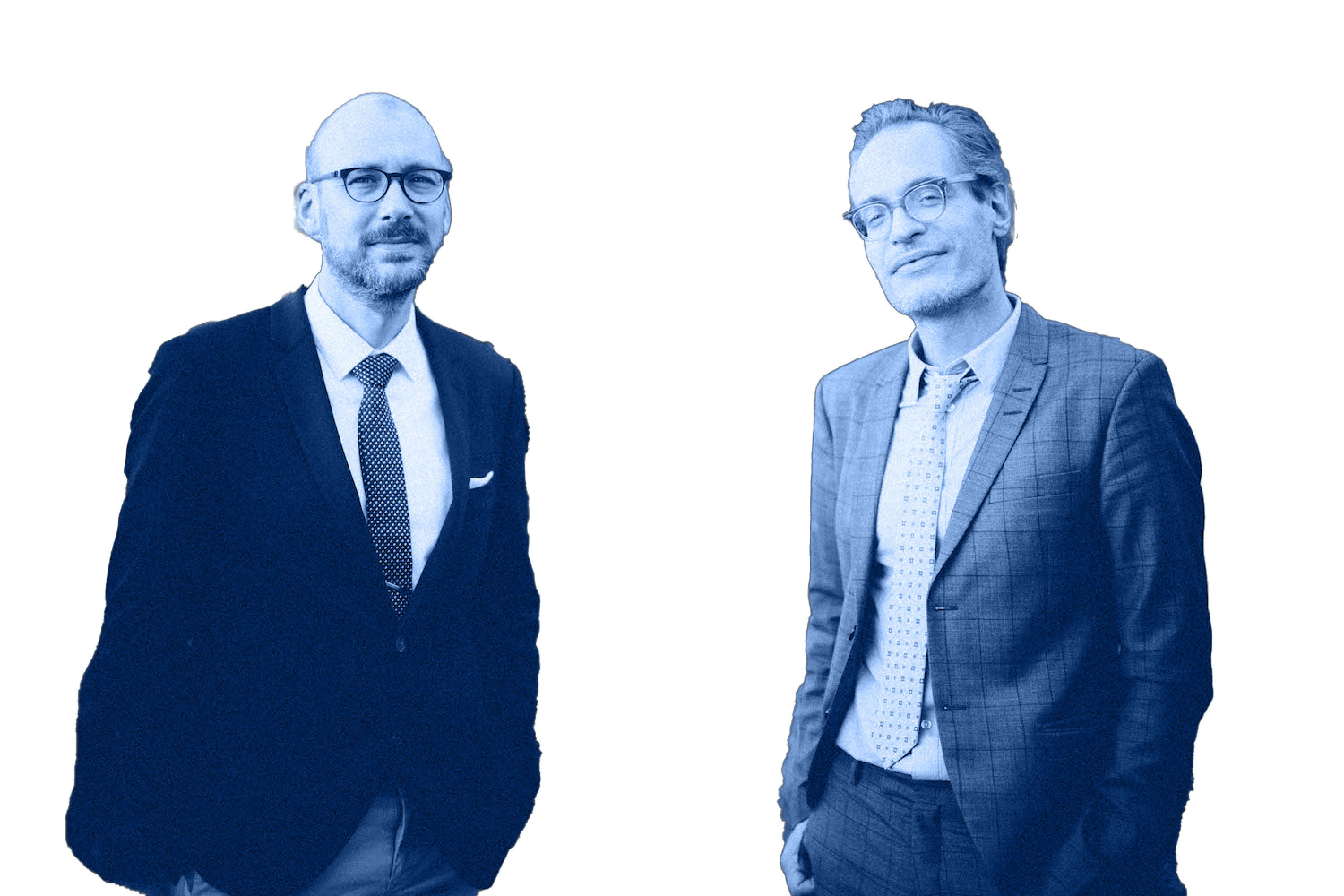 Dear colleagues,
Dear friends,
Note: Cases will include multifocal acinar adenocarcinoma of the breast, diffusely infiltrating breast cancers originating in the major lactiferous duct and in the mesenchymal hybrid cells.
What our par­tic­i­pants say
Thank you so much for all your efforts making it possible to attend your most up to date courses with the BEST speakers. So that already being an experienced breast imager, I can still learn new things. Knowledge that leads to better outcomes and improved diagnosis for my patients. Everything is designed at the SOR to help us learn new skills at our own pace. Courses are suited to all skill levels, with so many tips and tricks to work. Although there is still a disparity between health systems around the world, you CONNECT US ALL. Even, if we don't have the latest equipment to our hand. So, everybody can learn! Every course is an enlightening and fun experience: Easy and simple to understand. And most: Every question is being answered. It is priceless to read a pe rsonal feedback only for me, with all the explanations what I asked and even more! Thank you, for the special opportunities the SOR has given to me.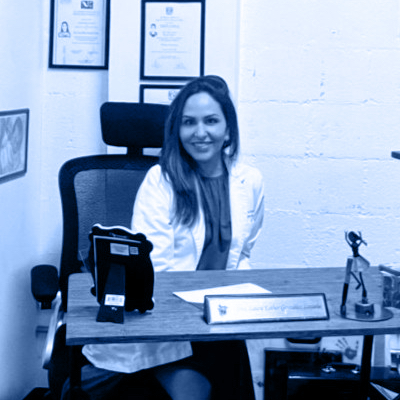 Laura Esther Teté Gonzalez Lozada
Interventional Radiologist (Oncology )/Breast Imaging & Procedures//CEO Visión Radiológica e Infinitua (Radiologist – patient consultation of imaging findings & procedures, general and specialized US, mammography)/ Teacher
Access links and technical instructions will be emailed to participants 3 days prior to the start of the event.
CME points (category A, applied for at the BLÄK)