Description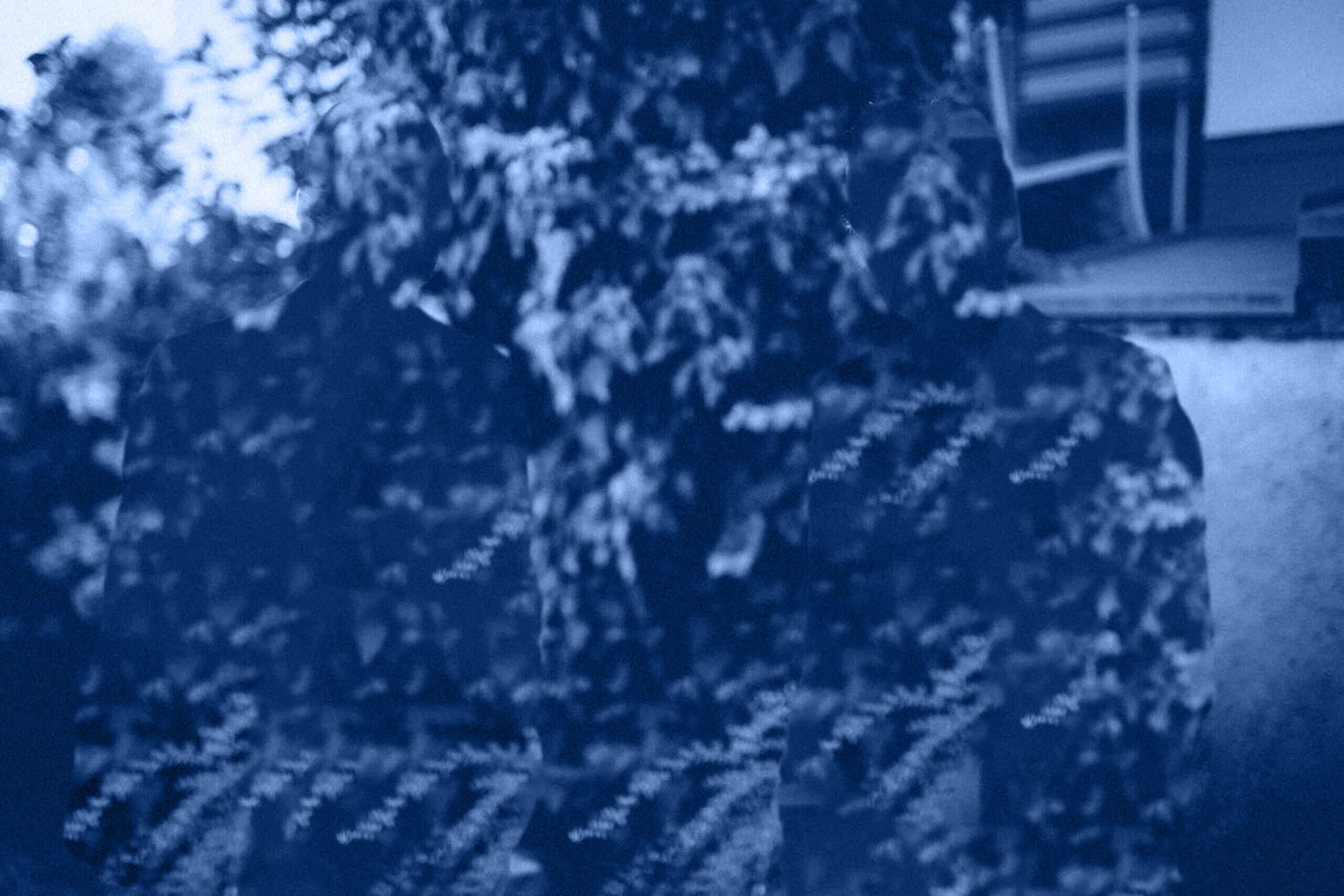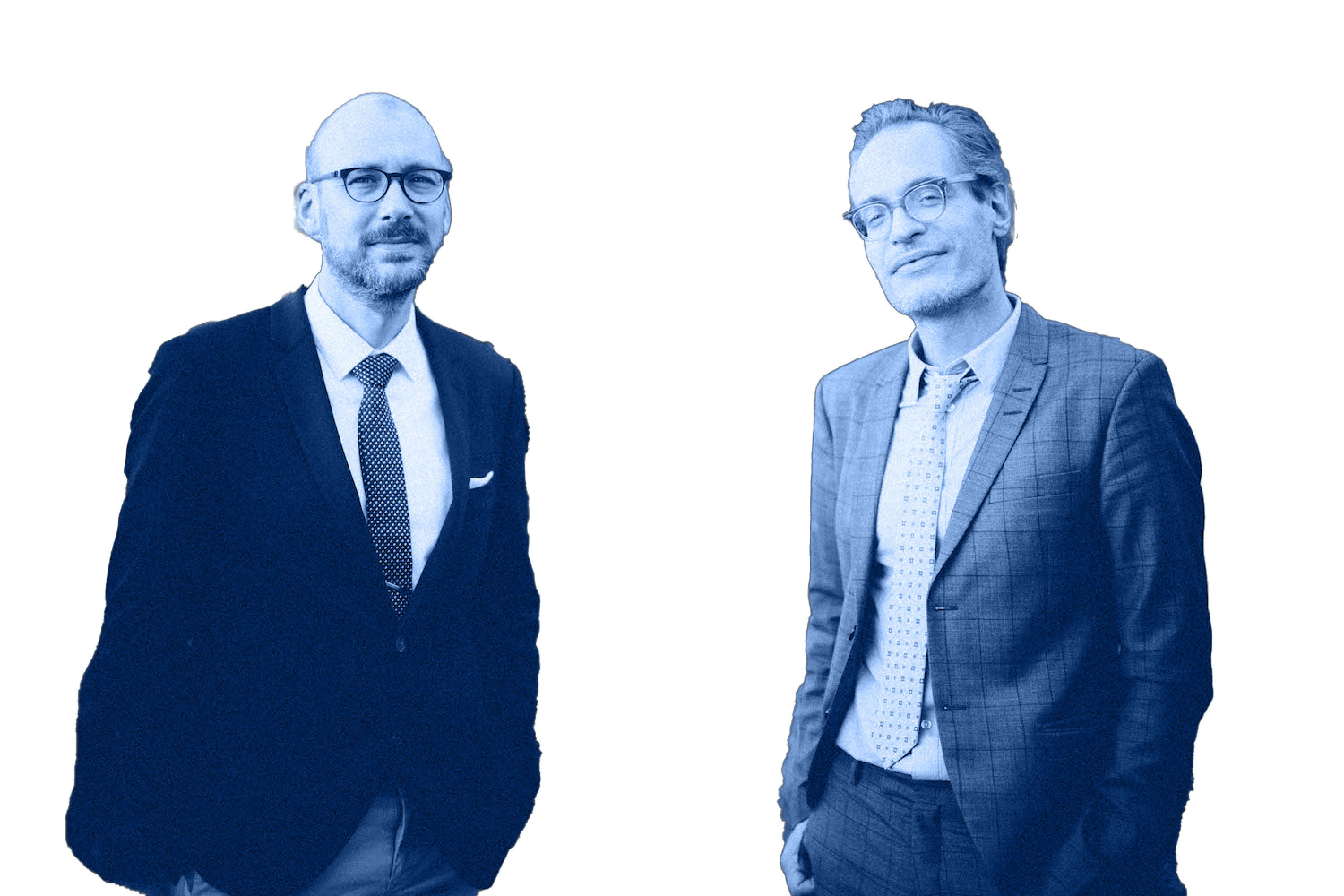 Dear colleagues,
Dear friends,
with 1000+ registrations from 100+ countries around the globe the previous editions of our CEM symposia with Marc Lobbes and Maxine Jochelson were a huge success.
We are delighted and honored that our friend Jonathan James will join us as key note speaker of our next CEM symposium.
Jonathan is a key opinion leader in CEM: He excels both in his clinical skills, but also stands as a leading academic radiologist in the field.
Find out more about Jonathan ´s outstanding program on this page!
At the School of Radiology we are committed to deliver cutting edge radiology teaching to anybody. So – of course – this symposium will again be free of charge.
So, get your ticket soon and check out the recording of the outstanding key note lectures by Maxine and Marc.
See you soon at the School of Radiology!
Yours,
Pascal Baltzer and Matthias Dietzel
The use of contrast-enhanced mammography (CEM) can lead to improvements in the diagnostic accuracy for symptomatic women by providing superior sensitivity and specificity compared to standard mammography. Women achieve the greatest benefit from CEM when integrated routinely into a symptomatic 'One-Stop' breast clinic.
At our symposium we will review the CEM technique and look at how it can be integrated successfully into your workflow. We will review some cases from symptomatic practice of our key note speaker Jonathan James. Finally, we will discuss recent developments in the technique including CEM guided breast biopsy. A significant part of the symposium will be devoted to the interactive discussion. Here we will discuss all your question and you will receive real time feedback!
What our par­tic­i­pants say
Thank you so much for all your efforts making it possible to attend your most up to date courses with the BEST speakers. So that already being an experienced breast imager, I can still learn new things. Knowledge that leads to better outcomes and improved diagnosis for my patients. Everything is designed at the SOR to help us learn new skills at our own pace. Courses are suited to all skill levels, with so many tips and tricks to work. Although there is still a disparity between health systems around the world, you CONNECT US ALL. Even, if we don't have the latest equipment to our hand. So, everybody can learn! Every course is an enlightening and fun experience: Easy and simple to understand. And most: Every question is being answered. It is priceless to read a pe rsonal feedback only for me, with all the explanations what I asked and even more! Thank you, for the special opportunities the SOR has given to me.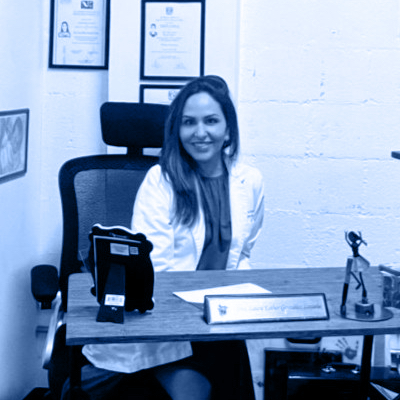 Laura Esther Teté Gonzalez Lozada
Interventional Radiologist (Oncology )/Breast Imaging & Procedures//CEO Visión Radiológica e Infinitua (Radiologist – patient consultation of imaging findings & procedures, general and specialized US, mammography)/ Teacher
M.S. Jochelson, M.B.I. Lobbes, Contrast-enhanced Mammography: State of the Art, Radiology. 299 (2021) 36–48. https://doi.org/10.1148/radiol.2021201948
M.B.I. Lobbes, E.M. Heuts, M. Moossdorff, T.J.A. van Nijnatten, Contrast enhanced mammography (CEM) versus magnetic resonance imaging (MRI) for staging of breast cancer: The pro CEM perspective, European Journal of Radiology. 142 (2021). https://doi.org/10.1016/j.ejrad.2021.109883
Access links and technical instructions will be emailed to participants 3 days prior to the start of the event.
In our one day courses you will achieve optimal learning success and maximum CME points in the shortest possible time!
CME points (category A, applied for at the BLÄK)