Description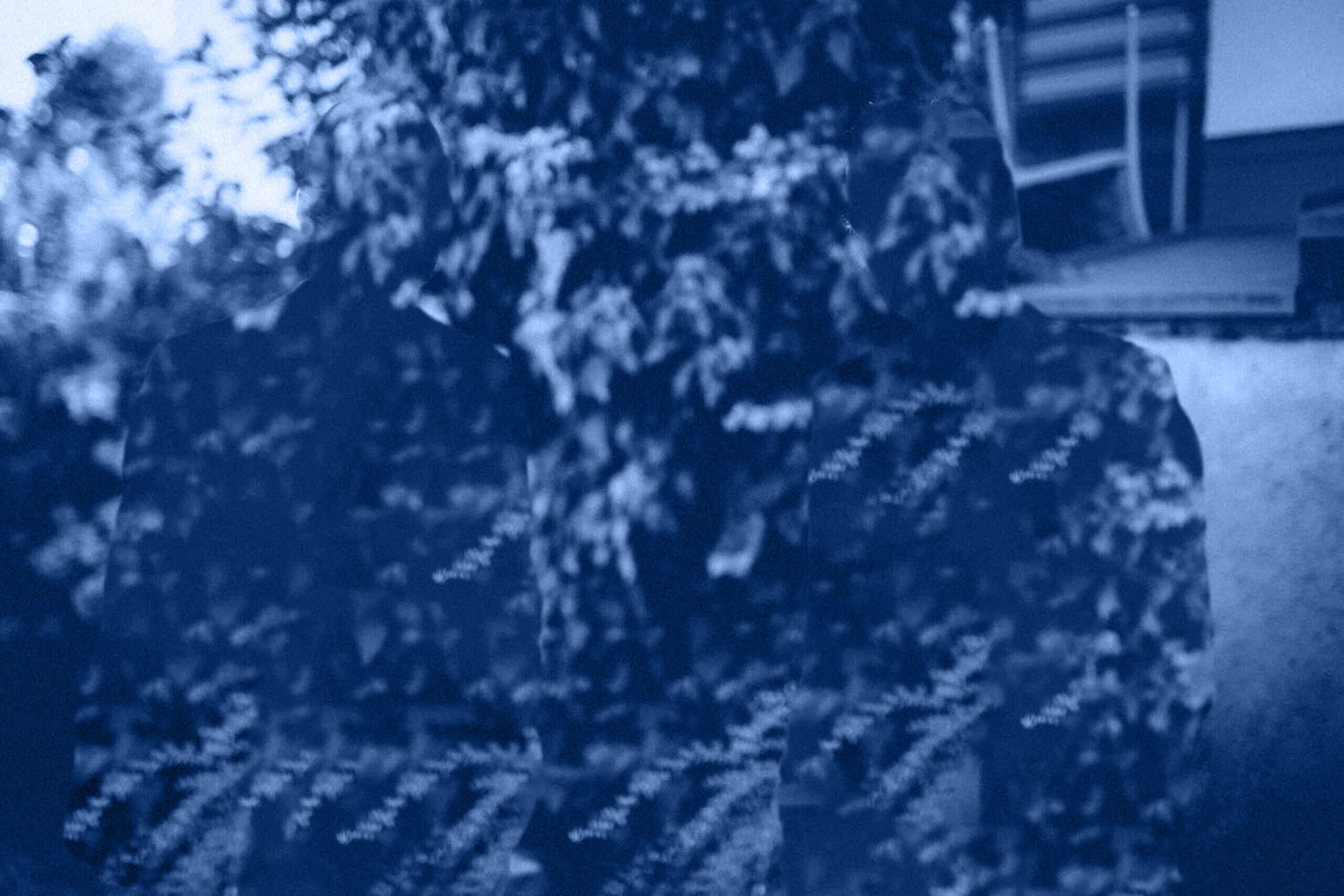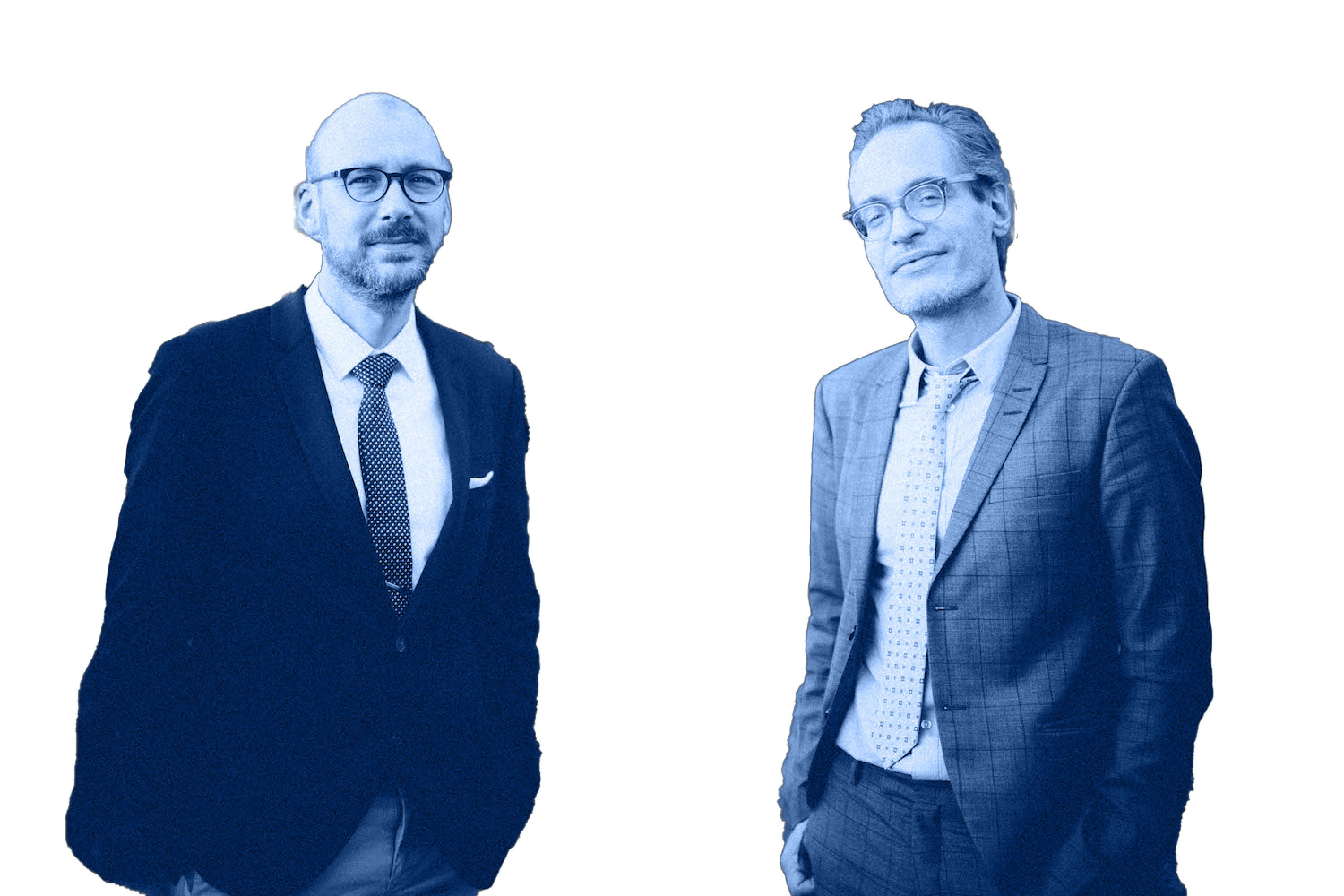 Dear colleagues,
Dear friends,
At our symposium we will review the principle on CEM and how to acquire and read state-of-art images using this approach. The key note lecture of Doctor Lobbes will mainly focus on the clinical implementation of CEM in everyday clinical practice, especially with respect to preoperative staging of breast cancer, including invasive lobular breast cancer, and the differences with breast MRI.
Also, Doctor Lobbes will discuss the ability of CEM as problem-solver in inconclusive findings at mammography and ultrasound, for example in women that were recalled from breast cancer screening.
As an example, Doctor Lobbes will share his experiences with 'the Zuyderland Breast Center workflow', in which CEM plays a pivotal role together with 24-hour pathology diagnosis, daily multidisciplinary tumour board meetings and a closely collaborating group of breast specialists.
M.S. Jochelson, M.B.I. Lobbes, Contrast-enhanced Mammography: State of the Art, Radiology. 299 (2021) 36–48. https://doi.org/10.1148/radiol.2021201948
M.B.I. Lobbes, E.M. Heuts, M. Moossdorff, T.J.A. van Nijnatten, Contrast enhanced mammography (CEM) versus magnetic resonance imaging (MRI) for staging of breast cancer: The pro CEM perspective, European Journal of Radiology. 142 (2021). https://doi.org/10.1016/j.ejrad.2021.109883
Access links and technical instructions will be emailed to participants 3 days prior to the start of the event.
In our one day courses you will achieve optimal learning success and maximum CME points in the shortest possible time!
CME points (category A, applied for at the BLÄK)