Description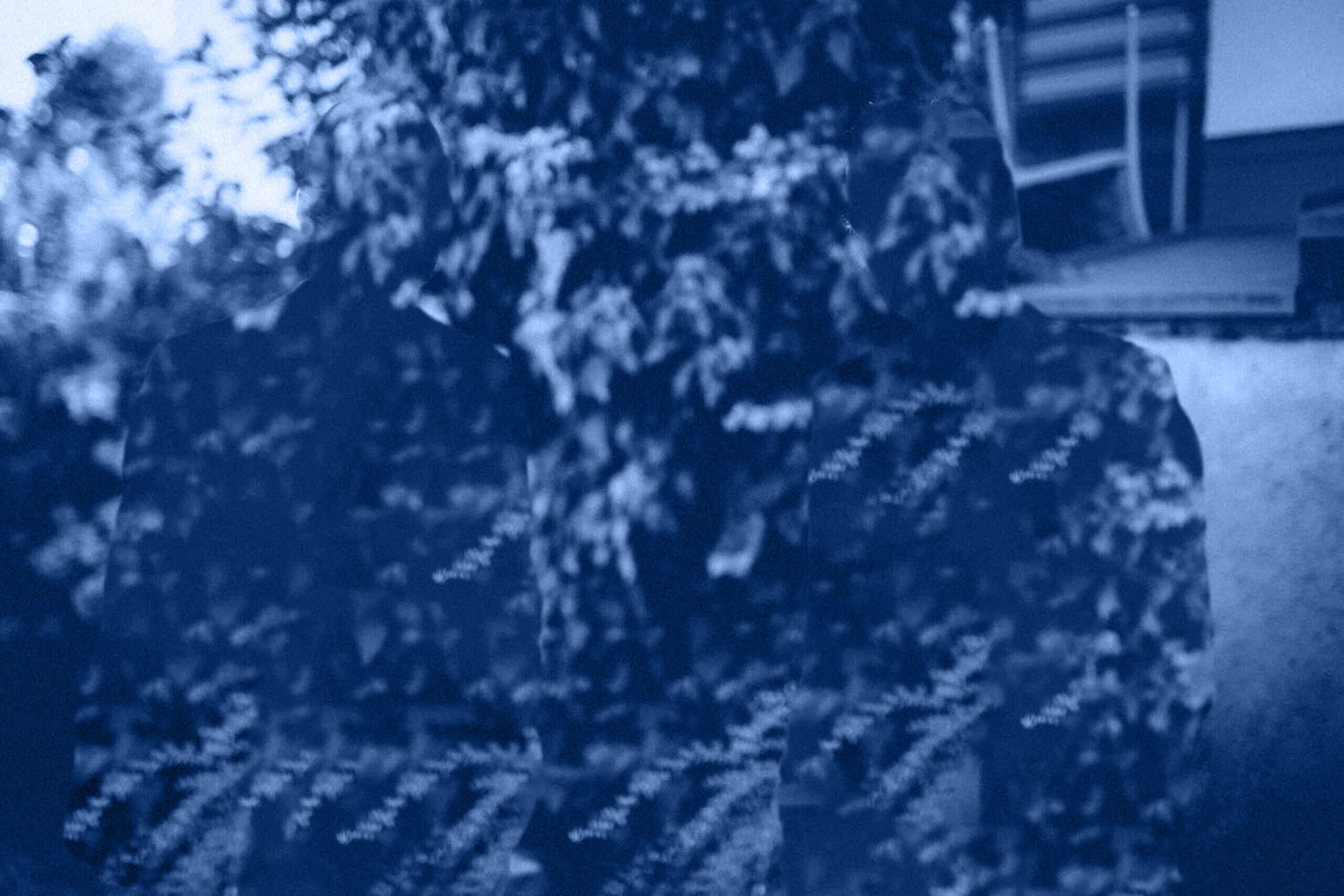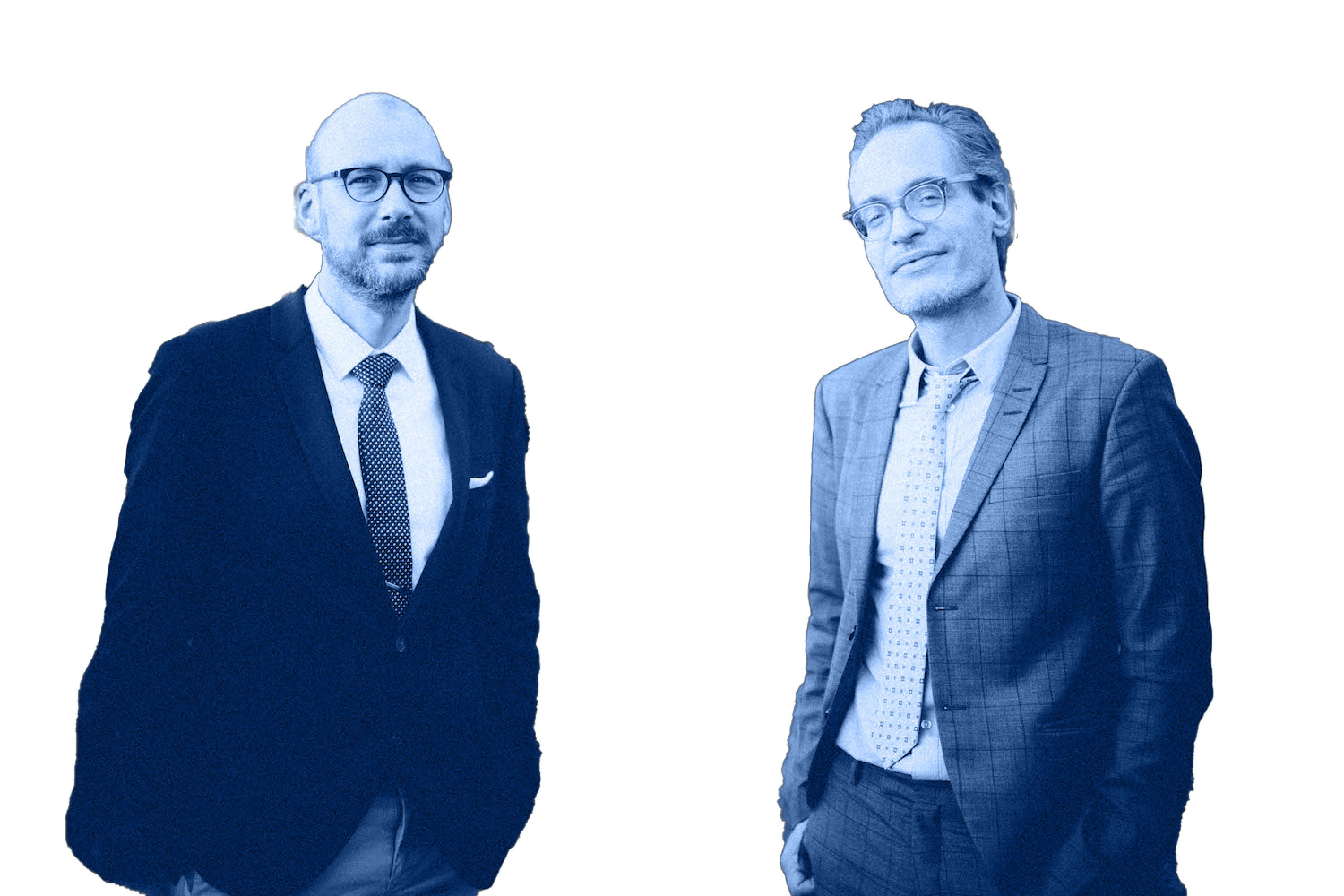 About us
For over 15 years we have been jointly committed to scientifically sound, clinically focused and didactically polished teaching in radiology.
During this two-day course we provide you a comprehensive state of the art hands-on training in prostate MRI.
Online workshops in small groups are ideally suited for this purpose. Our participants agree with us: 96% evaluate our current online course as "very good" (4%: good) and 100% would recommend it to their colleagues.
Booking both the basic and advanced courses of our "MRI of the Prostate" series is highly recommended. In this case you receive a bundle discount of 20%. Of course, you can also attend each course separately.
We look forward to welcoming soon at the school of radiology!
Yours,
Pascal Baltzer and Matthias Dietzel
What our par­tic­i­pants say
Prof. Baltzer and Prof. Dietzel demonstrate how radiological teaching should work today: online and from anywhere! So that scarce free time is not wasted with trips to the venue and hours of traffic jams.
The event was perfectly organized. The course both imparted new knowledge and refreshed previously learned knowledge using an impressive number of high-quality clinical cases.
You can clearly notice that the Prof. Baltzer and Prof. Dietzel enjoy teaching.
Thank you for the great course! Until the next time.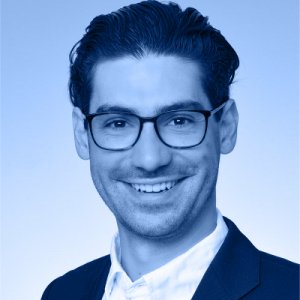 David Fahlbusch, MD
Radiologist at university hospital Uniklinik Köln
You will automatically receive your bundle discount after placing an order containing more than one paid content.
Bundle discount may be combined with discounts for "Radiographer" and "Resident".
Access links and technical instructions will be emailed to participants 3 days prior to the start of the event.
In our one day courses you will achieve optimal learning success and maximum CME points in the shortest possible time!
CME points (category A, applied for at the BLÄK)
Sure! If you book several courses at the same time, you receive a 20% discount on the total amount.
We would like to make our contribution! We support your training with a 30% discount on all courses!