Description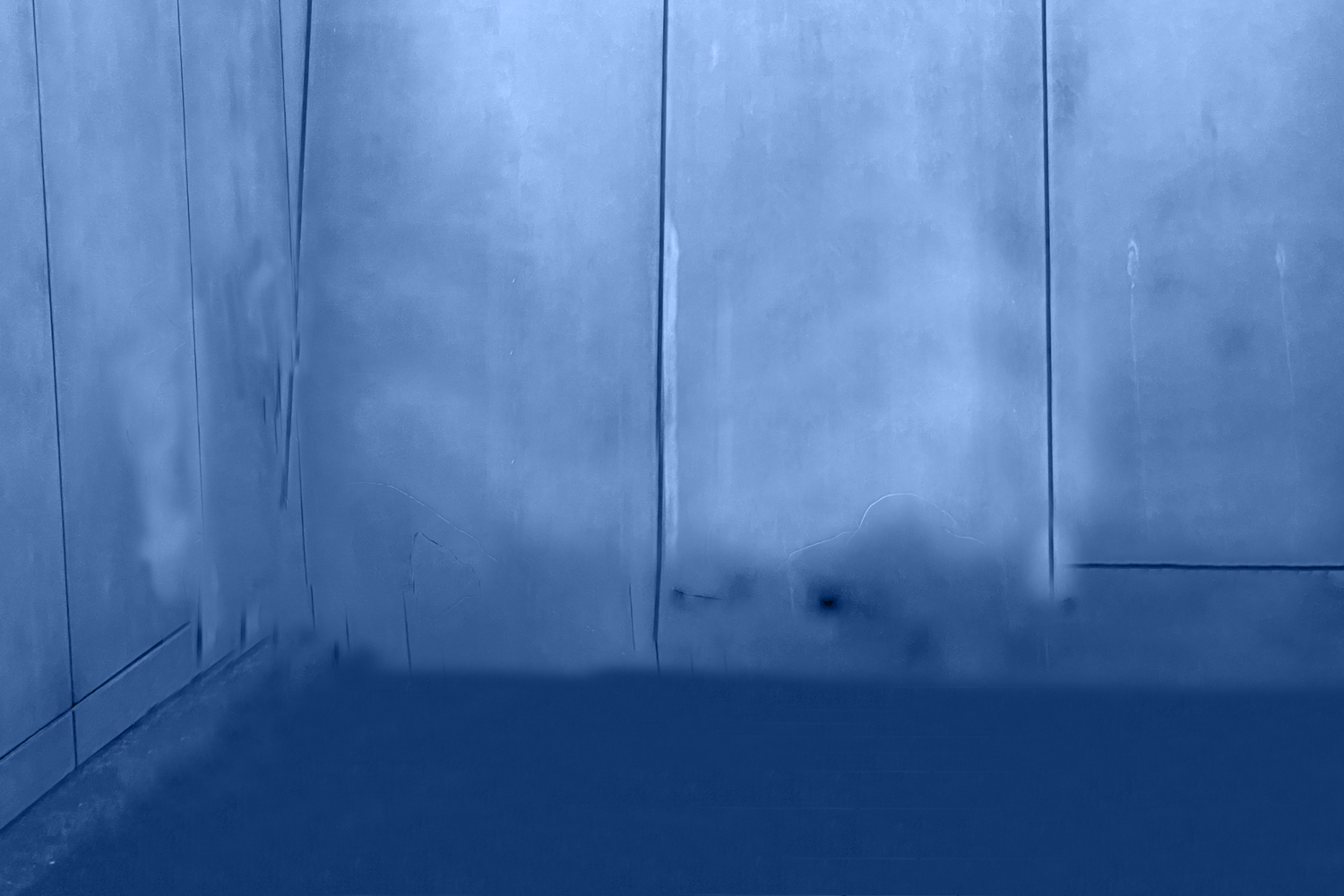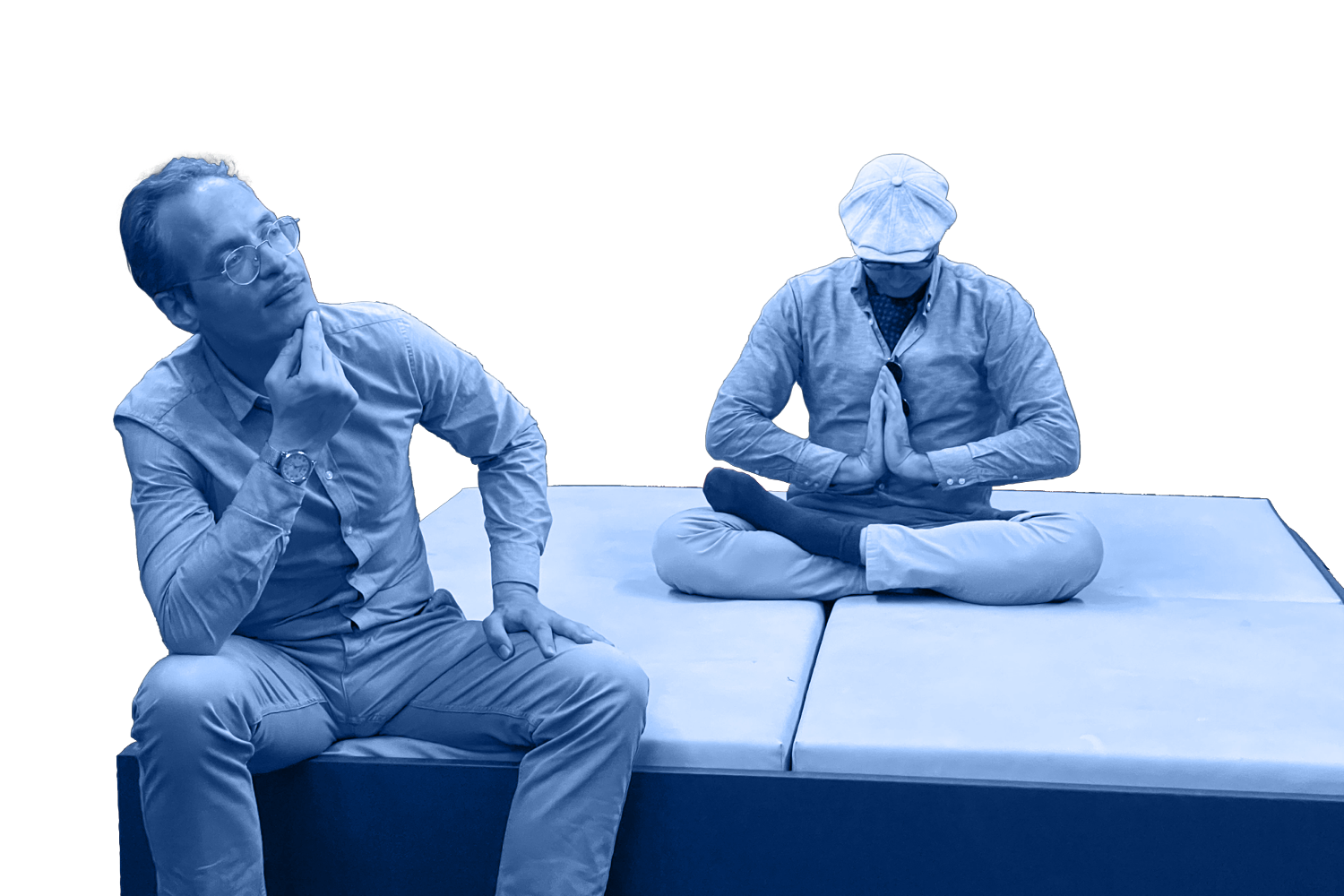 Dear colleagues,
dear friends,
with 120+ registrations the launch of "publish with success" on our German speaking platform was a great success. We are now excited to launch the 2nd edition of this symposium on our English speaking platform.
Both of us have many years of experience as scientific editors. Currently we hold leading positions as Editor in Chief and Deputy Editor in a major general radiology journal.
This work is fascinating and provides exclusive insights "behind the scenes". We are convinced that any academic radiologist may benefit from our knowledge.
In our symposium you will learn directly from the decision makers: How does the publication business work? What makes a paper worth publishing?
Last but not least, you will have plenty of possibilities to ask your burning questions at the interactive discussion!
You will find all the necessary information about our symposium "publish with success" on this page.
We are looking forward to welcoming you soon at the School of Radiology!
Yours,
Publish with success: One topic three perspectives
Publish with success: One topic three perspectives
Author – Expectation and Motivation
Senior academic radiologist: What makes a paper great?
Editor-in-Chief: Exclusive insights & first-hand tips
Access links and technical instructions will be emailed to participants 3 days prior to the start of the event.
CME points (category A, applied for at the BLÄK)