Description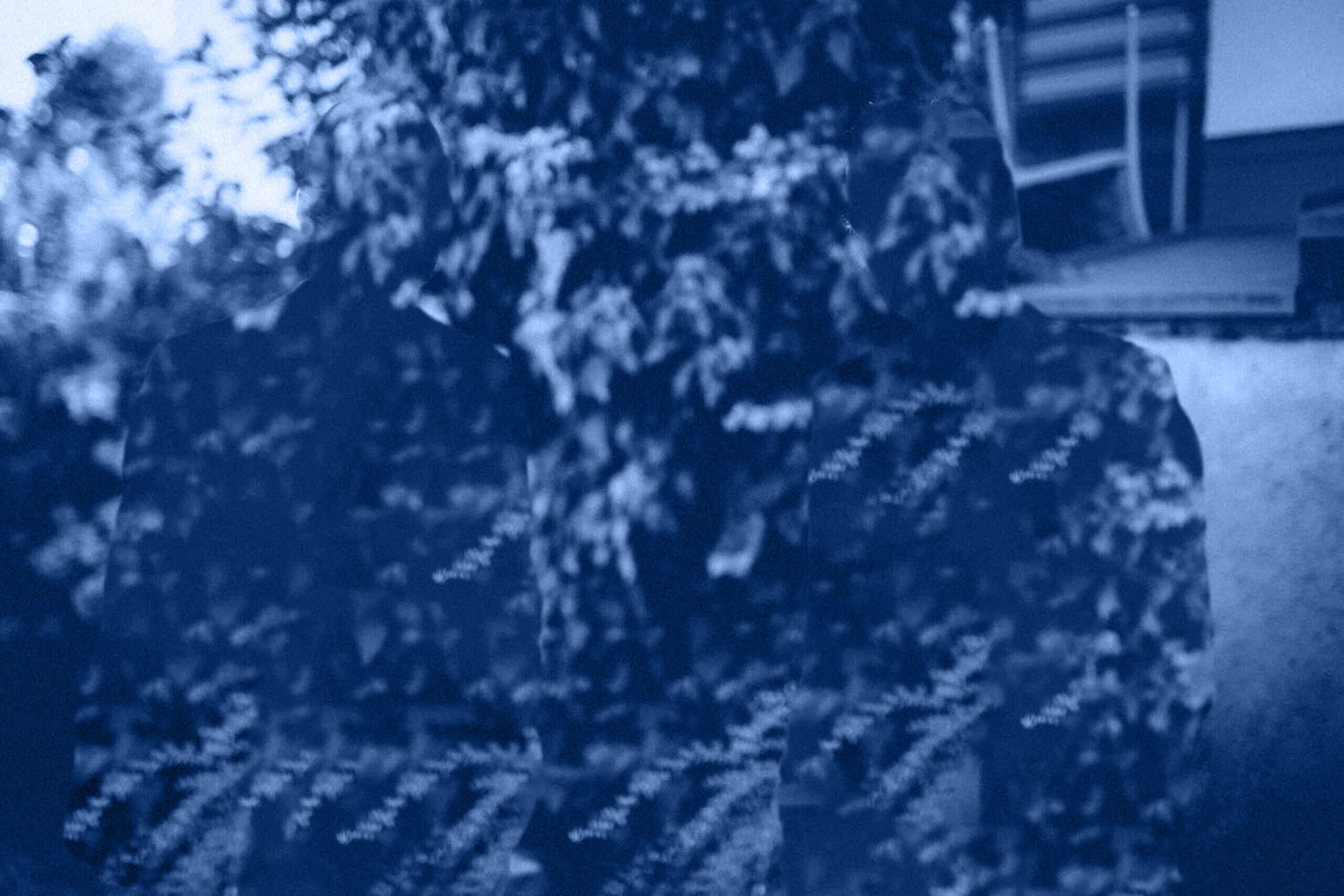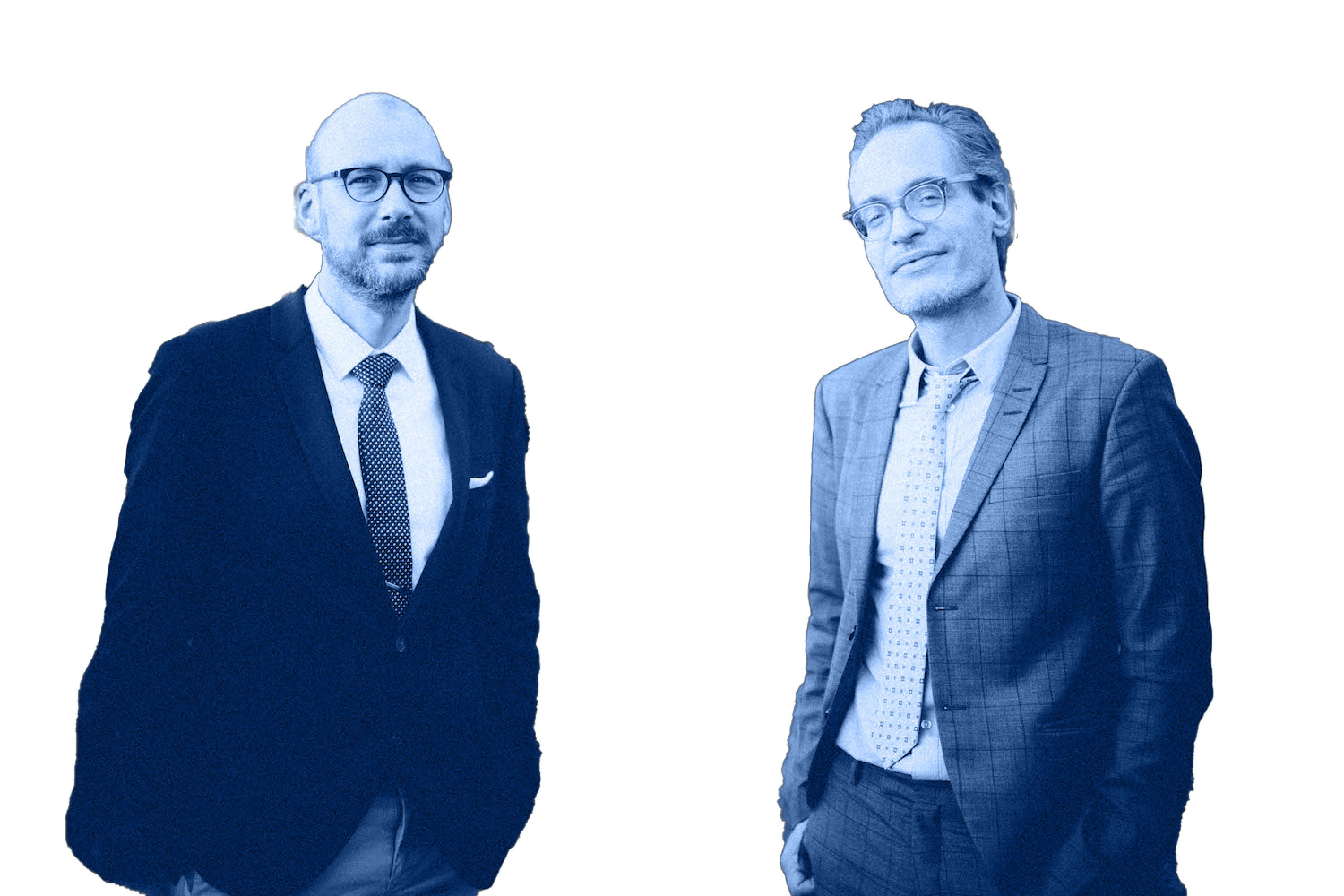 About us
We are a genuine team of two individuals driven by their joint passion for excellence in radiology. Collaborating closely at all stages of our careers, we rank among the most internationally respected radiologists of our generation.
This is the story behind our CEM courses: A coherent teaching on highest scientific, clinical and teaching standard.
Since the very beginning of our teamwork, we have been passionate about scientifically sound, clinically relevant and didactically polished teaching. The enthusiastic feedback from our participants motivates us to constantly improve our courses.
You want to have a closer look at our way of teaching? Check out our FREE case reading sessions.
We are looking forward to welcoming you at the School of Radiology soon!
Yours,
Pascal Baltzer and Matthias Dietzel
What information does CEM provide?
In which clinical scenario does CEM make sense?
What are the problems of CEM?
Preparation and image acquisition
What to consider before and during CEM?
How to integrate CEM into your breast unit?
Tips and tricks in practical implementation
Artifacts
Typical findings
Typical limitations
Learn semantic BI-RADS criteria.
Assess contrast enhancement.
Are there decision rules?
Apply structured reporting according to BI-RADS
Distinguish typical benign from malignant lesions
Understand the potential timing of image acquisition
Integrate low energy and high energy image information
See variations of malignant breast disease
Recognize variations of benign breast disease
Understand background parenchymal enhancement
Specific clinical scenarios
Learn the potential value of CEM in specific clinical scenarios
Understand the underlying evidence for CEM
Management of CEM findings
Value of CEM in specific clinical indications
Typical findings in specific clinical indications
Multimodal case interpretation in the clinical context
Access links and technical instructions will be emailed to participants 3 days prior to the start of the event.
In our one day courses you will achieve optimal learning success and maximum CME points in the shortest possible time!
CME points (category A, applied for at the BLÄK)
Sure! If you book several courses at the same time, you receive a 20% discount on the total amount.
We would like to make our contribution! We support your training with a 30% discount on all courses!