Description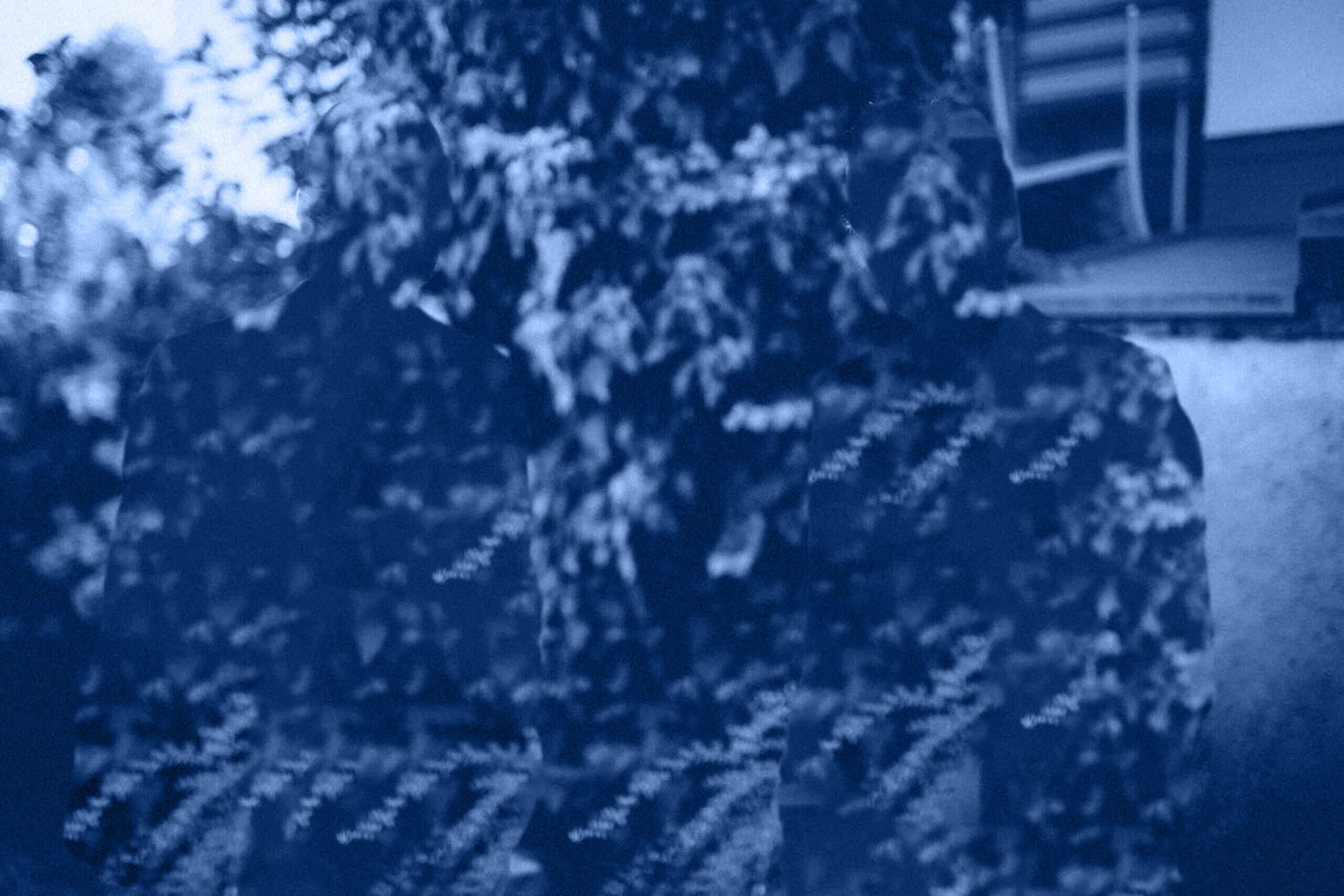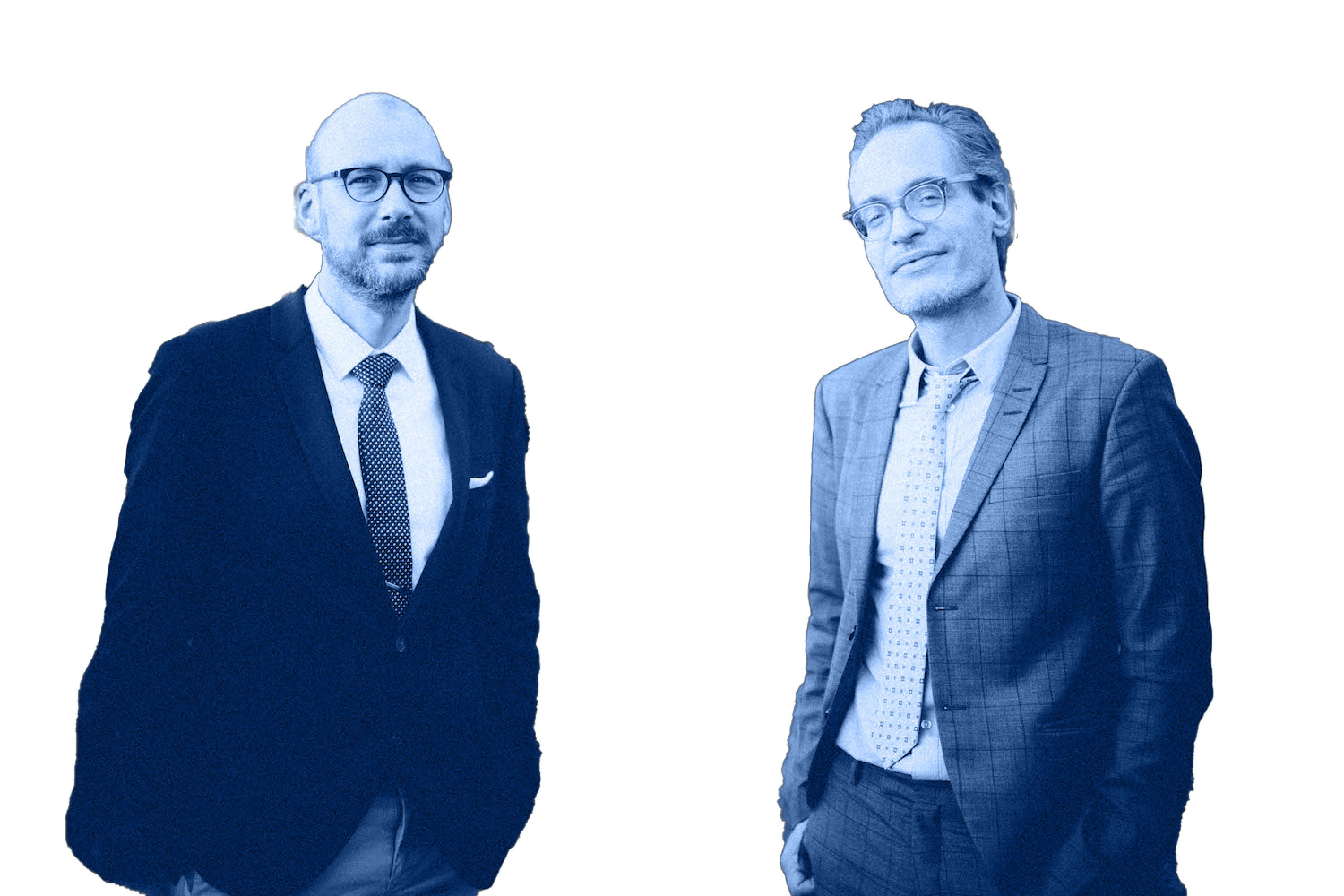 About us
We are a genuine team of two individuals driven by their joint passion for excellence in radiology. Collaborating closely at all stages of our careers, we rank among the most internationally respected radiologists of our generation.
This is the story behind our CEM courses: A coherent teaching on highest scientific, clinical and teaching standard.
Since the very beginning of our teamwork, we have been passionate about scientifically sound, clinically relevant and didactically polished teaching. The enthusiastic feedback from our participants motivates us to constantly improve our courses.
You want to have a closer look at our way of teaching? Check out our FREE case reading sessions.
We are looking forward to welcoming you at the School of Radiology soon!
Yours,
Pascal Baltzer and Matthias Dietzel
What our par­tic­i­pants say
There is always something more to learn. Even for a master", Master Oogway, Kung fu panda. This is absolutely the case with Pascal and Matthias at School Of Radiology #SOR, there's always a place and new updated information for every radiologist from beginners to advanced levels. It's always a pleasure attending thier webinars and symposiums, it's not just a lecture as any lecture, they do it with absolute undeniable passion, pouring thier hearts out and most importantly they are always reachable just a message, an email or a chat in a coffee break away to answer all the questions and discuss even more. Best part for me would be the diveristy of cases, interactive long discussions, answering all the questions and inquires, sharing thier outstanding experiences in a friendly fun way, it's never a dull moment with these two. As Rumi said "Stop learning. Start knowing"… start the journey of knowing with School Of Radiology.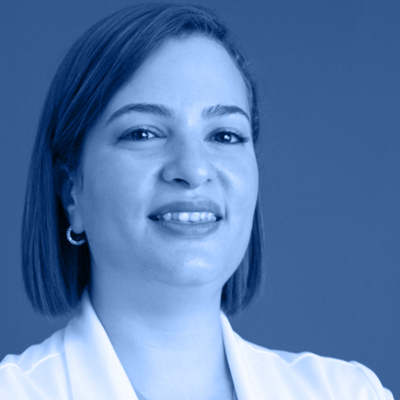 Dr. Menatallah Tawfik, M.D PhD
Dedicated consultant Breast imaging and Breast intervention radiologist. HOD Radiology & Breast unit at FHPC. National Breast Cancer Screening Program of UAE/EHS.
What information does CEM provide?
In which clinical scenario does CEM make sense?
What are the problems of CEM?
Preparation and image acquisition
What to consider before and during CEM?
How to integrate CEM into your breast unit?
Tips and tricks in practical implementation
Artifacts
Typical findings
Typical limitations
Learn semantic BI-RADS criteria.
Assess contrast enhancement.
Are there decision rules?
Apply structured reporting according to BI-RADS
Distinguish typical benign from malignant lesions
Understand the potential timing of image acquisition
Integrate low energy and high energy image information
See variations of malignant breast disease
Recognize variations of benign breast disease
Understand background parenchymal enhancement
Specific clinical scenarios
Learn the potential value of CEM in specific clinical scenarios
Understand the underlying evidence for CEM
Management of CEM findings
Value of CEM in specific clinical indications
Typical findings in specific clinical indications
Multimodal case interpretation in the clinical context
You will automatically receive your bundle discount after placing an order containing more than one paid content.
Bundle discount may be combined with discounts for "Radiographer" and "Resident".
Early bird is available until 31.10.2023.
Access links and technical instructions will be emailed to participants 3 days prior to the start of the event.
In our one day courses you will achieve optimal learning success and maximum CME points in the shortest possible time!
CME points (category A, applied for at the BLÄK)
Sure! If you book several courses at the same time, you receive a 20% discount on the total amount.
We would like to make our contribution! We support your training with a 30% discount on all courses!