Description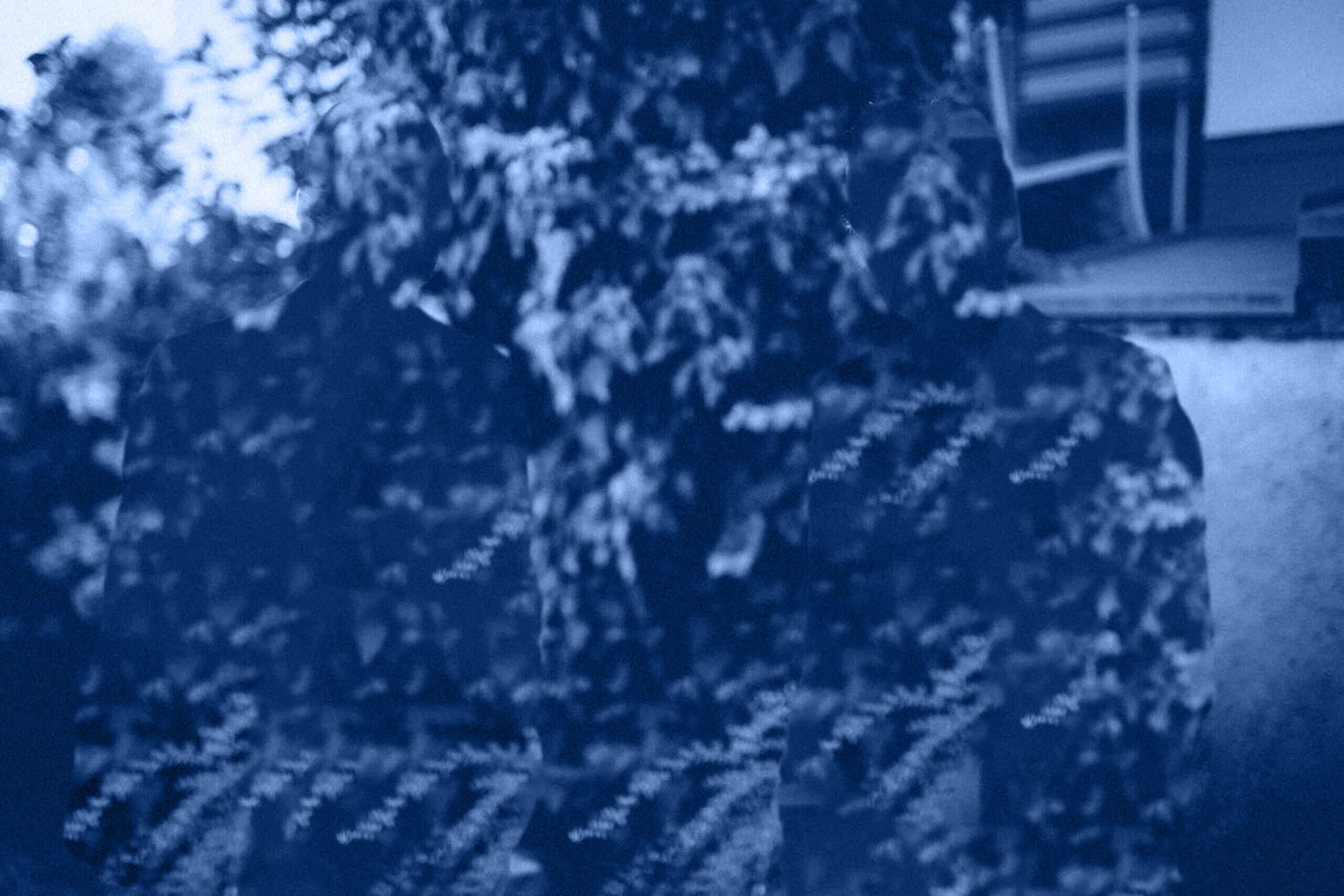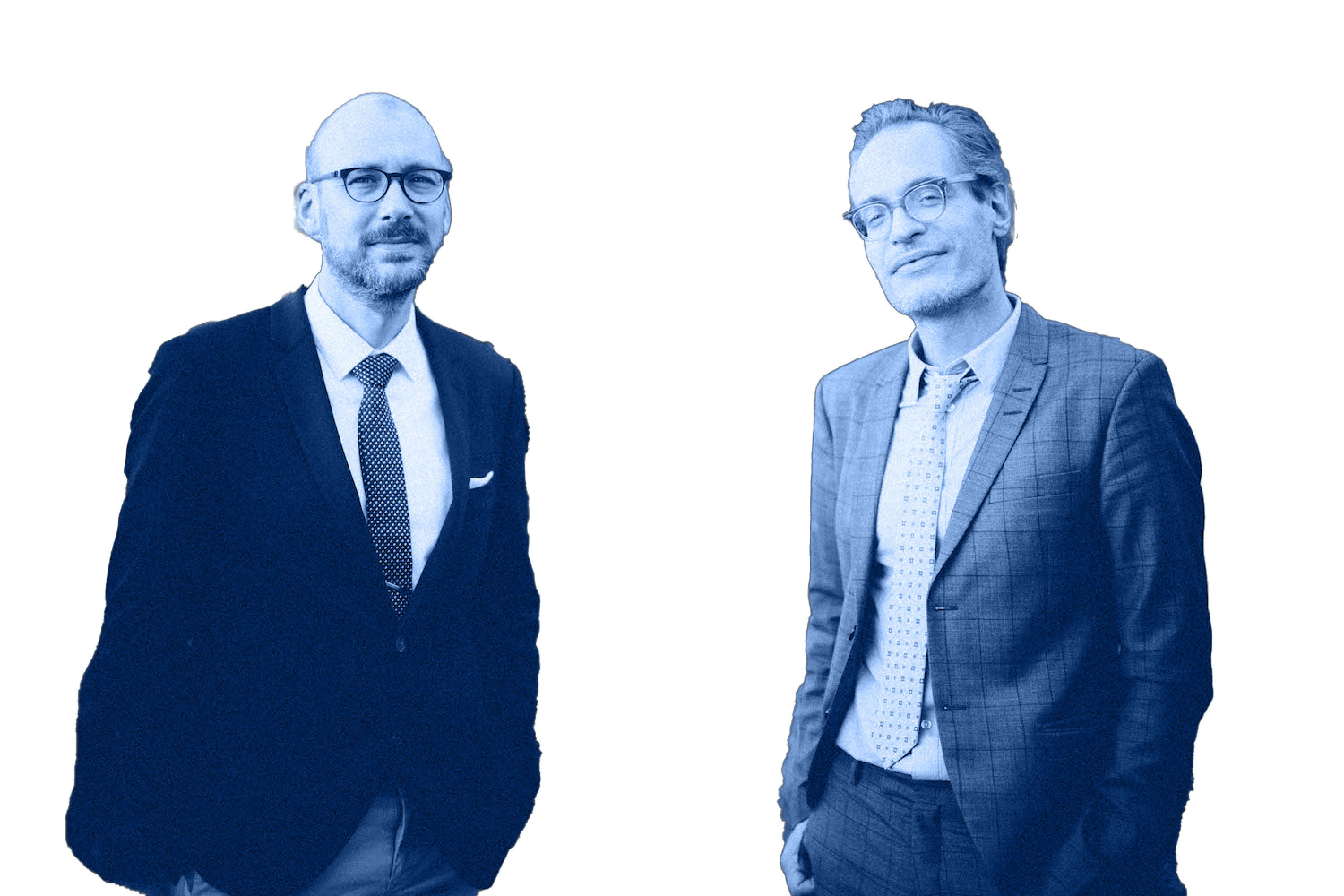 About us
We are a genuine team of two individuals driven by their joint passion for excellence in radiology. Collaborating closely at all stages of our careers, we rank among the most internationally respected radiologists of our generation.
Since the very beginning of our teamwork, we have been passionate about scientifically sound, clinically relevant and didactically polished teaching. The enthusiastic feedback from our participants motivates us to constantly improve our courses.
This is the story behind our CEM courses: A coherent teaching on highest scientific, clinical and teaching standard.
This Case Reading Session is designed as a free trailer to our main courses.
You want to have a closer look at our way of teaching?
You want to read some cases together with us?
Then come and join this session!
See you soon.
Your
Pascal Baltzer and Matthias Dietzel
CEM interactive case reading
Access links and technical instructions will be emailed to participants 3 days prior to the start of the event.