Description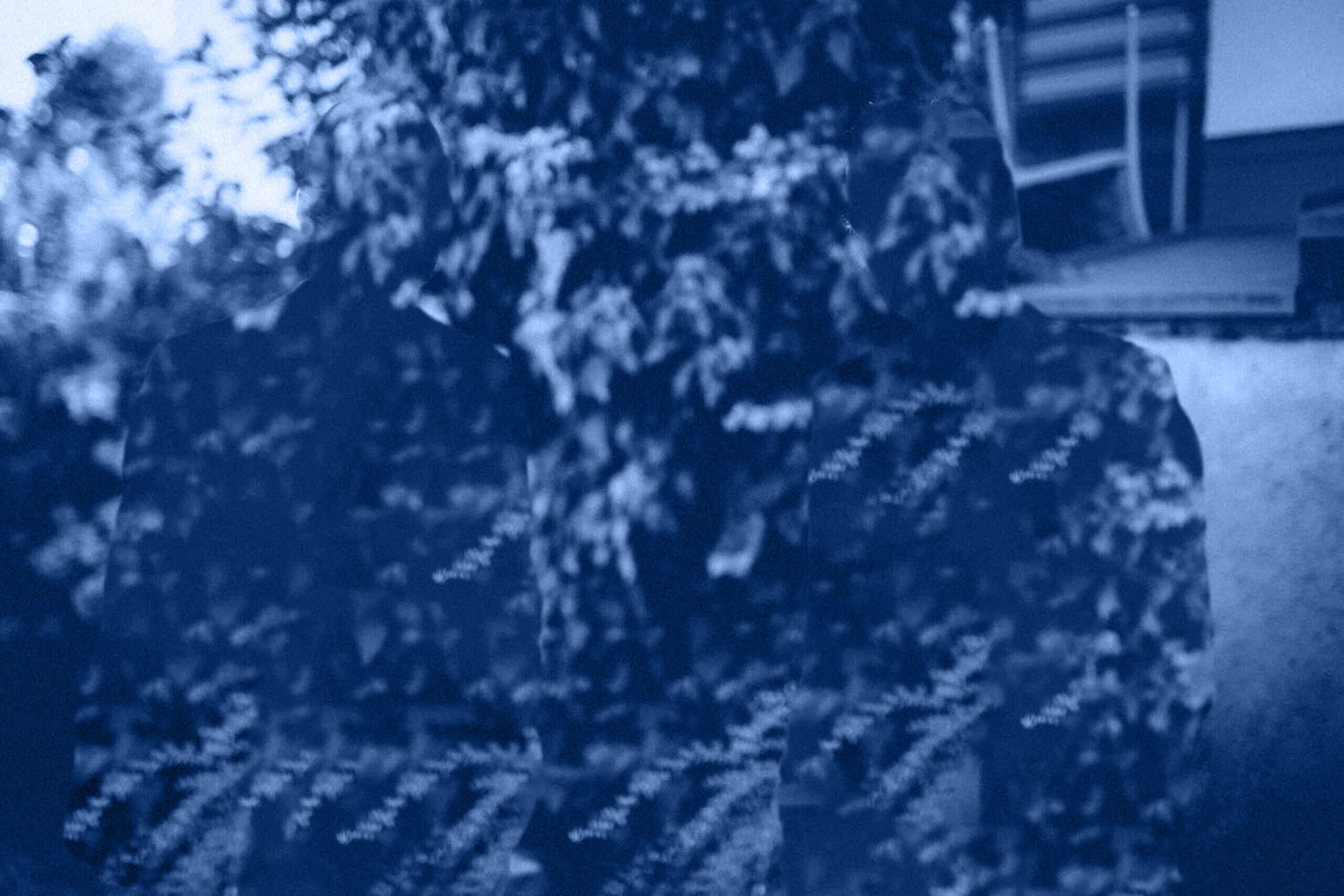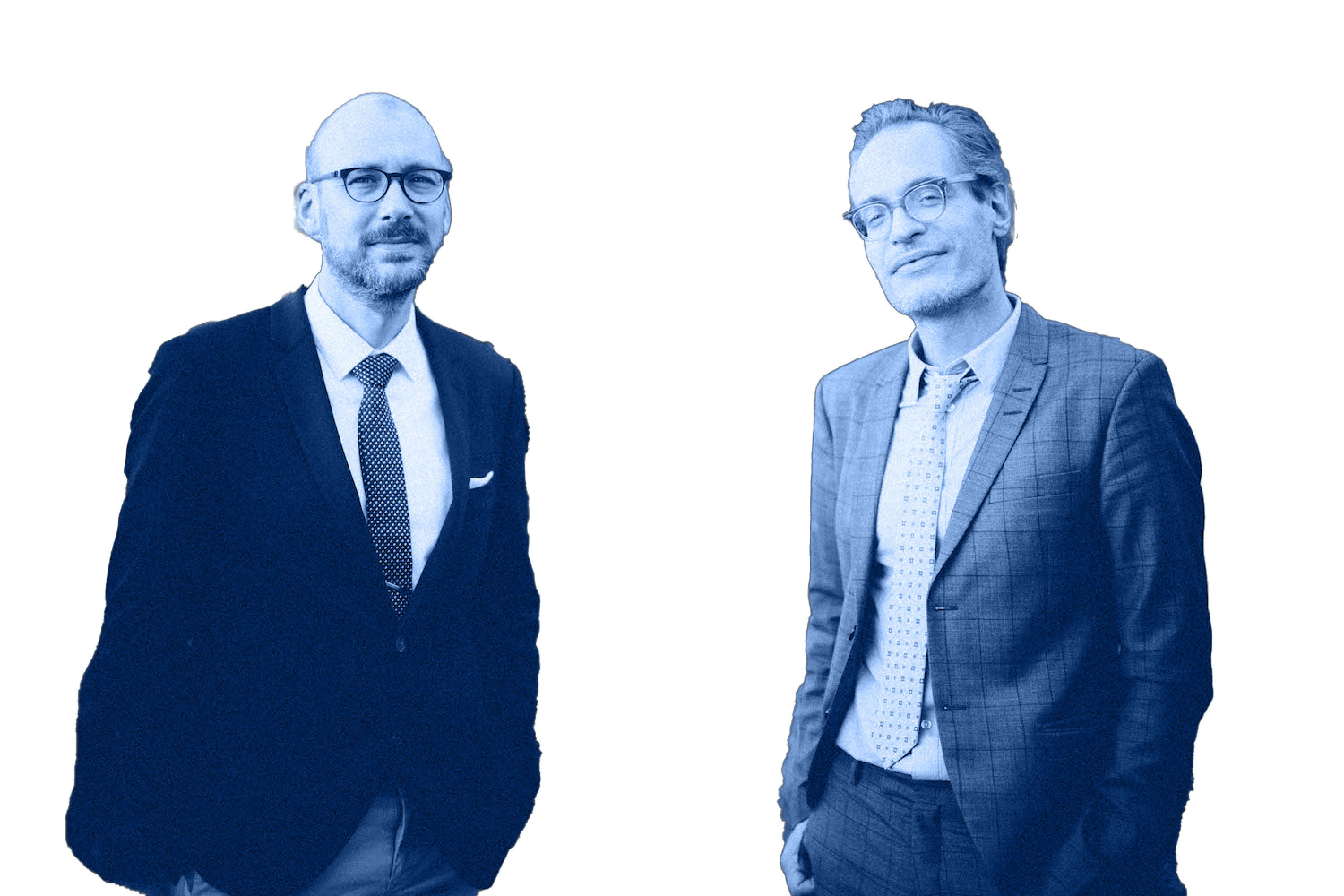 About us
Werner Kaiser himself, the inventor of breast MRI, introduced us to "his" method some 20 years ago. Over one decade we were part of his core team gaining extensive first-hand knowledge from Werner. Ever since then, breast MRI has been at the very center of our comprehensive activities. Meanwhile we have joined the small circle of internationally recognized top experts in breast MRI.
Since the very beginning of our activities, we have been jointly committed to scientifically sound, clinically relevant and didactically polished teaching in breast MRI. The enthusiastic feedback from our participants motivates us to constantly improve our courses. This is story behind our breast MRI courses: A coherent teaching of breast MRI on highest scientific, clinical and teaching standard. The basic course is directly connected to the advanced course. 
This Case Reading Session is designed as a free trailer to the main course. 
You want to get to know us? You want to get to have a closer look at our diagnostic approach?  You want to discuss some cases with leading experts? Then you have found the right place. 
We are looking forward to meeting you!
Your
Pascal Baltzer and Matthias Dietzel
What our par­tic­i­pants say
There is always something more to learn. Even for a master", Master Oogway, Kung fu panda. This is absolutely the case with Pascal and Matthias at School Of Radiology #SOR, there's always a place and new updated information for every radiologist from beginners to advanced levels. It's always a pleasure attending thier webinars and symposiums, it's not just a lecture as any lecture, they do it with absolute undeniable passion, pouring thier hearts out and most importantly they are always reachable just a message, an email or a chat in a coffee break away to answer all the questions and discuss even more. Best part for me would be the diveristy of cases, interactive long discussions, answering all the questions and inquires, sharing thier outstanding experiences in a friendly fun way, it's never a dull moment with these two. As Rumi said "Stop learning. Start knowing"… start the journey of knowing with School Of Radiology.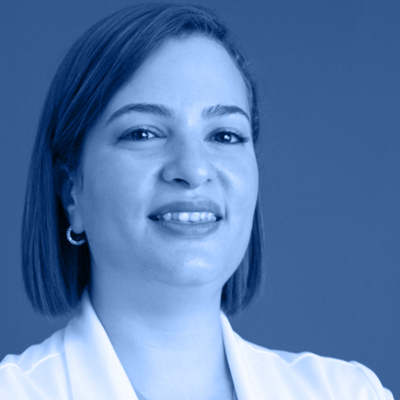 Dr. Menatallah Tawfik, M.D PhD
Dedicated consultant Breast imaging and Breast intervention radiologist. HOD Radiology & Breast unit at FHPC. National Breast Cancer Screening Program of UAE/EHS.
Thank you so much for all your efforts making it possible to attend your most up to date courses with the best speakers. So that already being an experienced breast imager, I can still learn new things. Knowledge that leads to better outcomes and improved diagnosis for my patients. Everything is designed at the SOR to help us learn new skills at our own pace. Courses are suited to all skill levels, with so many tips and tricks to work. Although there is still a disparity between health systems around the world, you connect us all. Even, if we don't have the latest equipment to our hand. So, everybody can learn! Every course is an enlightening and fun experience: Easy and simple to understand. And most: Every question is being answered. It is priceless to read a personal feedback only for me, with all the explanations what I asked and even more! Thank you, for the special opportunities the SOR has given to me.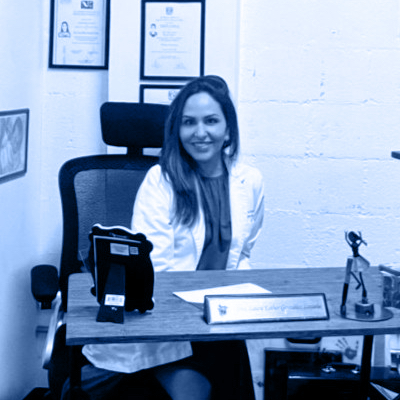 Laura Esther Teté Gonzalez Lozada, MD
Breast radiologist, private practice
Meeting with the experts Prof. Pascal Baltzer and Prof. Matthias Dietzel is a truly valuable opportunity to learn and structure knowledge for the most accurate diagnosis.
The diagnostic algorithm in multiparametric breast MRI and the transition from BI-RADS lexicon criteria to the Kaiser score are presented in a fascinating way!
The multi parametric bMRI protocol described is of high benefit.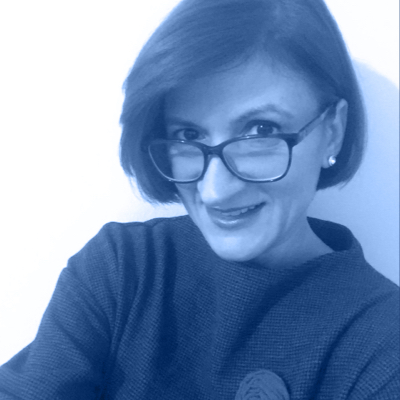 Andra Lupescu,MD
Radiologist at Neuromed Timișoara (RO)
Breast MRI interactive case reading
Access links and technical instructions will be emailed to participants 3 days prior to the start of the event.