Description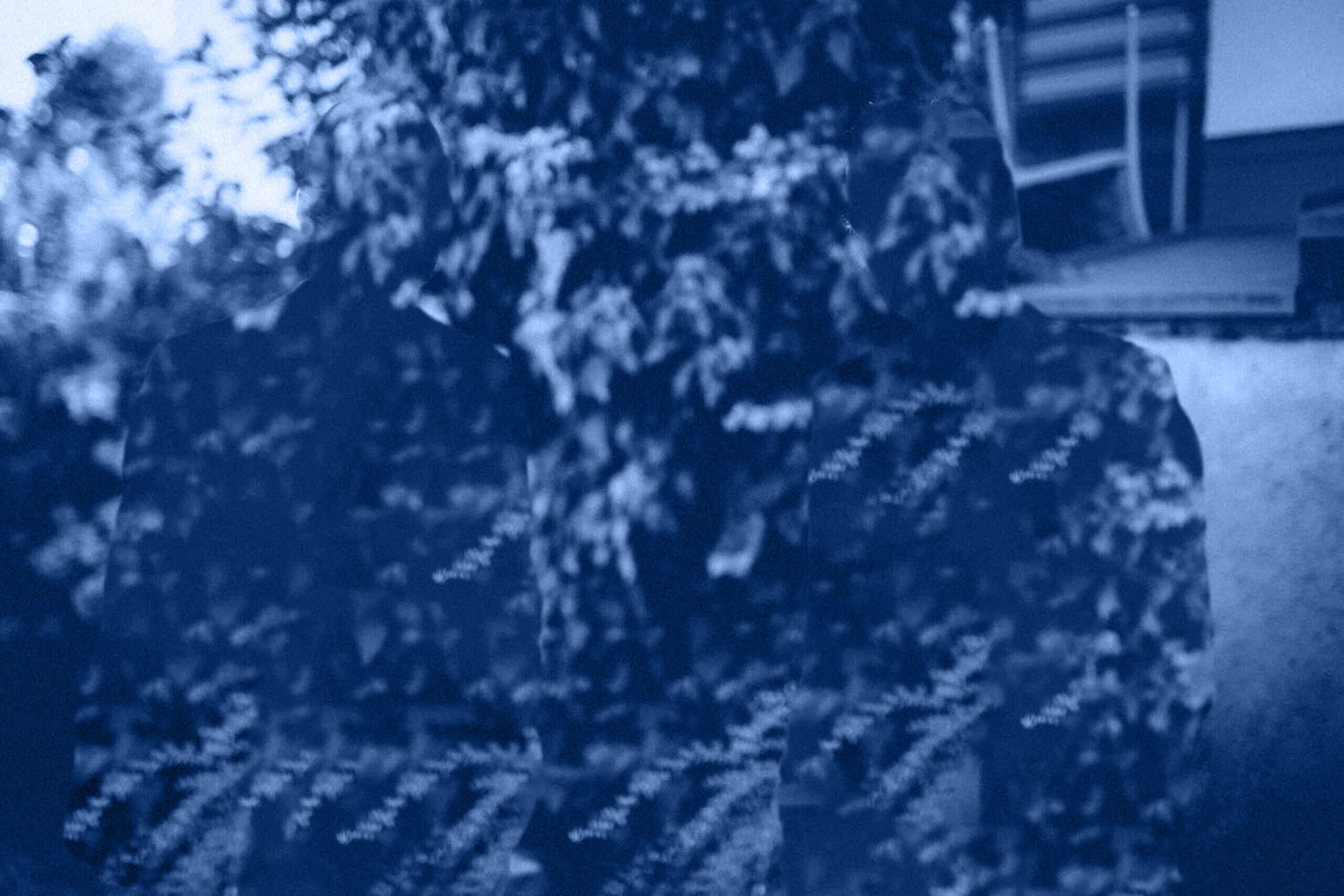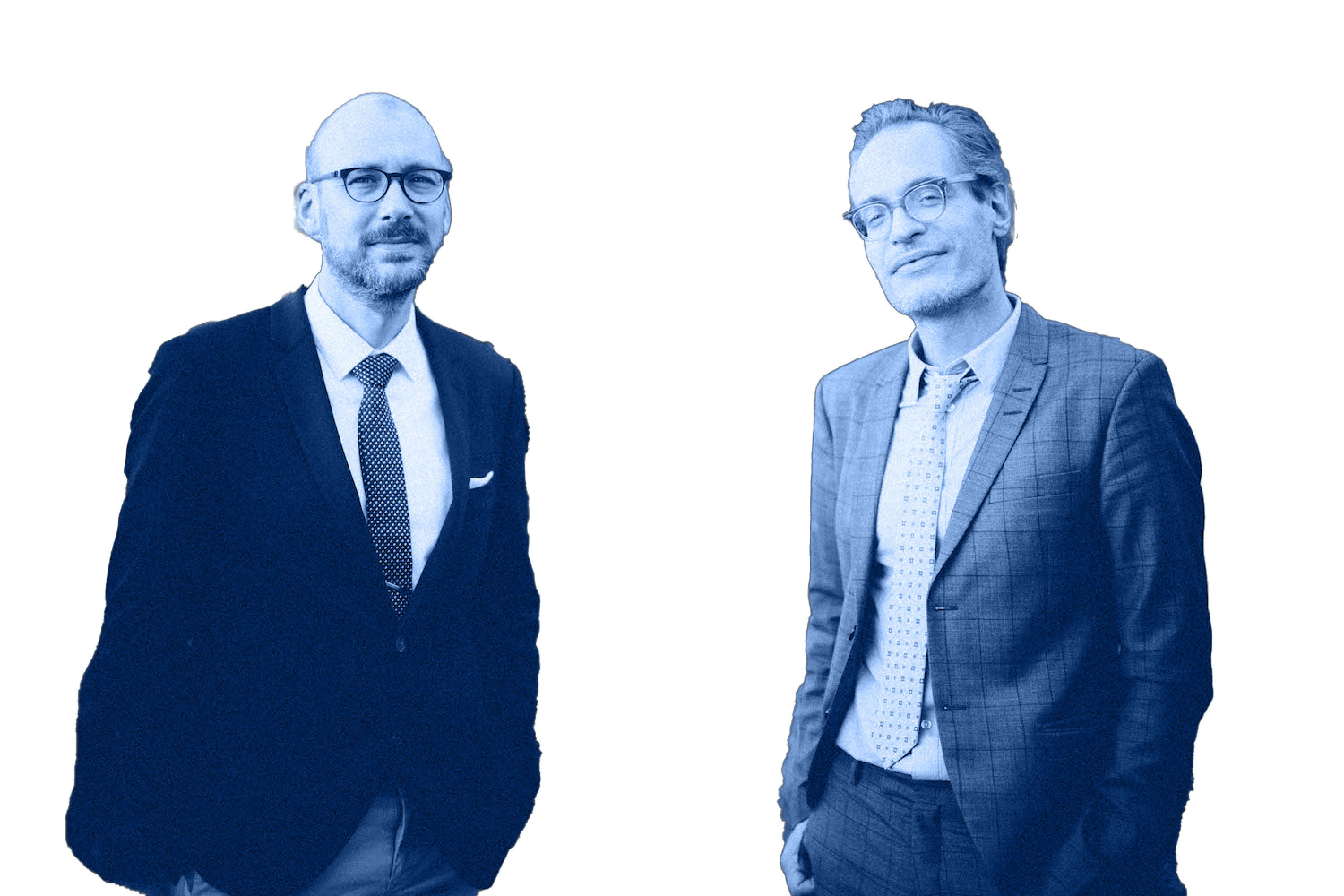 Dear colleagues,
Dear friends,
We cordially invite you to our breast MRI courses. Werner Kaiser himself, the inventor of breast MRI, introduced us to "his" method some 20 years ago. Over one decade we were part of his core team. Here we gained extensive first-hand knowledge from Werner. Ever since then, breast MRI has been at the very center of our comprehensive activities. Meanwhile we have joined the small circle of internationally recognized top experts in breast MRI.
Since the very beginning of our activities, we have been jointly committed to scientifically sound, clinically relevant and didactically polished teaching in breast MRI. The enthusiastic feedback from our participants motivates us to constantly improve our courses.
Here comes the story behind our breast MRI courses: A coherent teaching on highest scientific, clinical and teaching standards. And most of all: You will have fun!
Our courses are designed as a sequel (Basic, Advanced, Expert). In case you book more than one course together, you receive a 20% bundle-discount. Depending on your previous knowledge and interest, you may, of course, attend any course individually.
We are looking forward to welcoming you soon at the School of Radiology!
Yours,
Pascal Baltzer and Matthias Dietzel
PS: You are interested in the German Speaking version of this course: Here you go
Do you have questions, whether this course is the right course level for you? Feel free to contact us at any time. We will be happy to answer your questions personally!
Technical acquisition
Structured reporting (BI-RADS)
Evidence-based diagnosis (Kaiser score)
Special Focus #1: Proliferative changes and background parenchymal enhancement
Background parenchymal enhancement: Stimulation or proliferation?
Specific pathologies
Differential Diagnosis
Practical management
Special Focus #2: DWI – Clinically useful?
ADC measurement: Tips from the expert!
Clinical application: Is DWI really helpful ?
What´s about the empiric evidence?
Enhancing lesions: Management with DWI?
Special Focus #3: Ductal and intraductal disease lesions
Typical Pathologies: Clinical Correlate
Typical Pathologies: MRI correlate
Specific MRI criteria: Differential diagnosis
Typical imaging patterns: Clinical Management
Fast & Furious: Random case reading for true experts
This is the ultimate challenge for all breast MRI experts!
We will go through our famous case collection in top speed.
You will read cases from the entire breast MRI spectrum.
Cases are presented in a random manner. So do not get confused!
After completing this session, you will definitely be an expert in breast MRI.
Especially for you: Our pesonal take homes (Impulse lecture)
MRI protocol and structured reporting,
Ductal and intraductal lesions
DWI & ADC
Proliferative changes and background parenchymal enhancement
You will automatically receive your bundle discount after placing an order containing more than one paid content.
Bundle discount may be combined with discounts for "Radiographer" and "Resident".
Access links and technical instructions will be emailed to participants 3 days prior to the start of the event.
In our one day courses you will achieve optimal learning success and maximum CME points in the shortest possible time!
CME points (category A, applied for at the BLÄK)
Sure! If you book several courses at the same time, you receive a 20% discount on the total amount.
We would like to make our contribution! We support your training with a 30% discount on all courses!