Description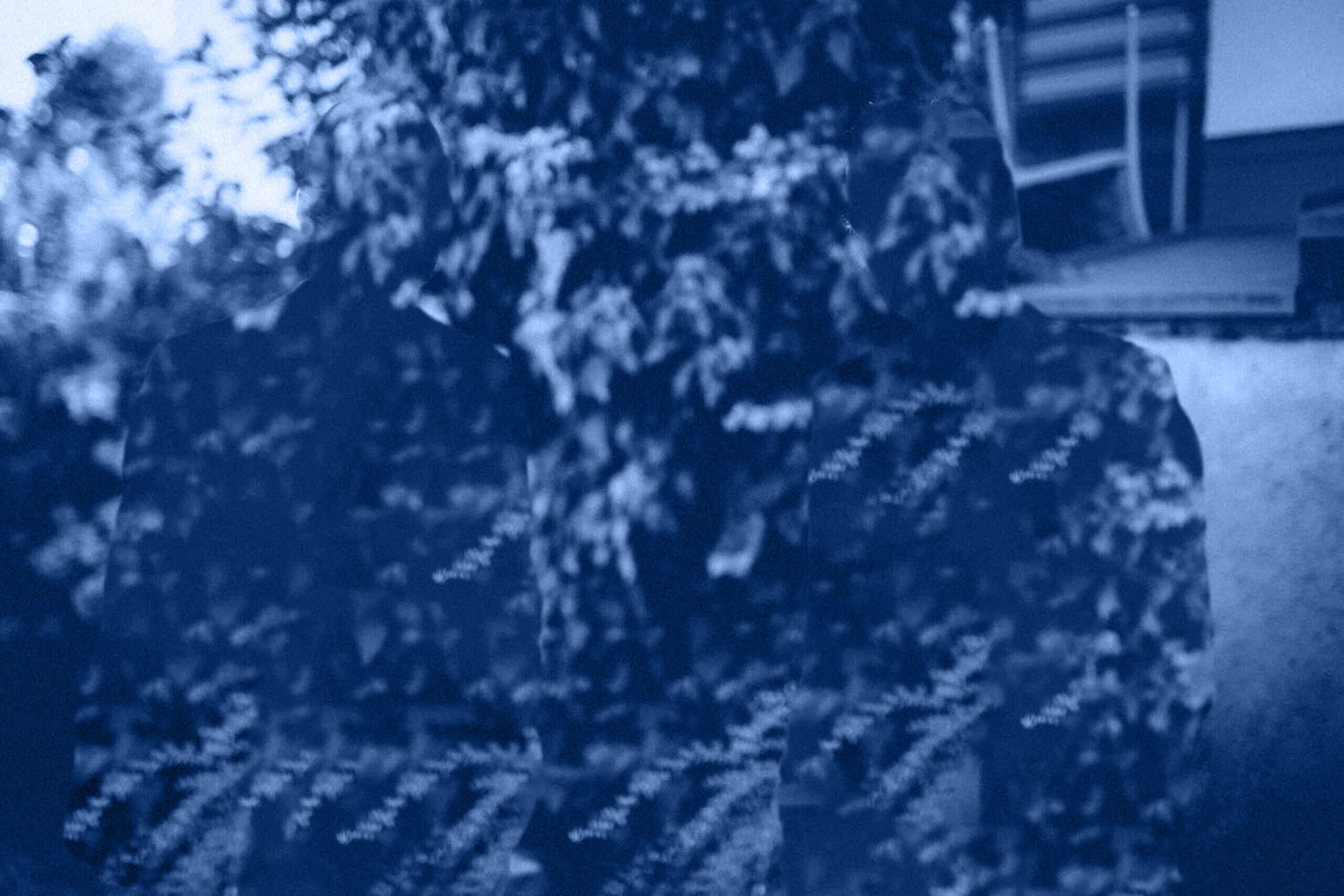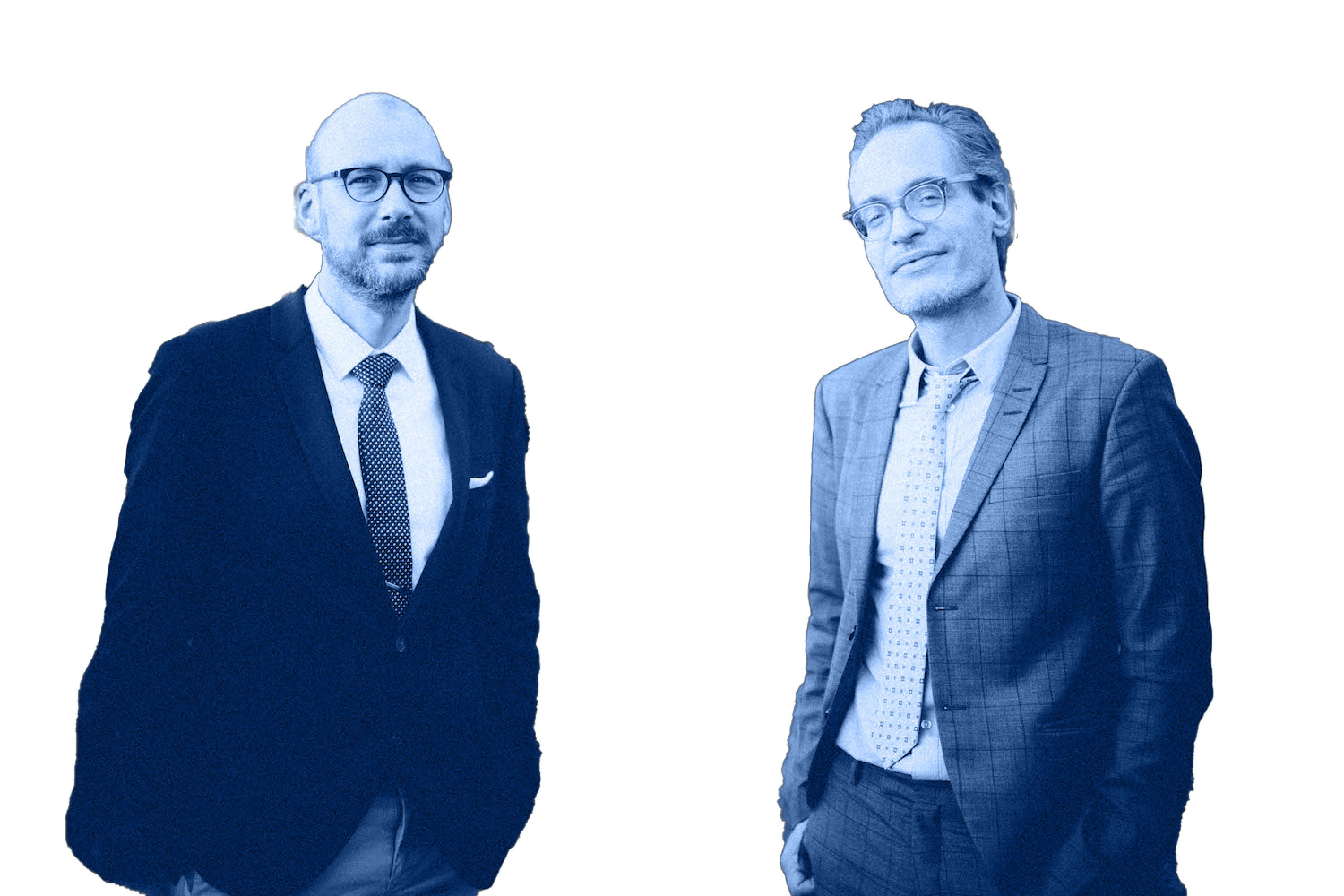 About us
Werner Kaiser himself, the inventor of breast MRI, introduced us to "his" method some 20 years ago. Over one decade we were part of his core team. Here we gained extensive first-hand knowledge from Werner. Ever since then, breast MRI has been at the very center of our comprehensive activities. Meanwhile we have joined the small circle of internationally recognized top experts in breast MRI.
Since the very beginning of our activities, we have been jointly committed to scientifically sound, clinically relevant and didactically polished teaching in breast MRI. The enthusiastic feedback from our participants motivates us to constantly improve our courses.
Here comes the story behind this this two-part course: A coherent teaching of breast MRI on highest scientific, clinical and teaching standards. And most of all: You will have fun! Both courses are directly connected to each other. So, we recommend to book them as a bundle and you will receive a 20% discount. Depending on your previous knowledge and interests, you may, of course, attend any course individually.
We are looking forward to meeting you!
Your
Pascal Baltzer and Matthias Dietzel
How to do

How to document: Breast Imaging Reporting and Data System (BI-RADS): 

Kaiser Score: Evidence-based diagnosis
Translating BI-RADS categories into patient management
2nd look ultrasound & ultrasound guided interventions
How to approach follow-up examinations
Tips from the experts: The essential role of communicating MRI findings
What do we really need?
Indications
Tips from the experts: How we do it.
Established indications for breast MRI

 

Scientific evidence: P&C
Tips from the expert
Clinical background
Scientific evidence: P&C
Tips from the expert: How we approach breast MRI for staging
Technical developments: What is really promising?
Clinical challenges and possible solutions
Economical: Cost-effectiveness and beyond

 
Access links and technical instructions will be emailed to participants 3 days prior to the start of the event.
In our one day courses you will achieve optimal learning success and maximum CME points in the shortest possible time!
CME points (category A, applied for at the BLÄK)
Sure! If you book several courses at the same time, you receive a 20% discount on the total amount.
We would like to make our contribution! We support your training with a 30% discount on all courses!