Description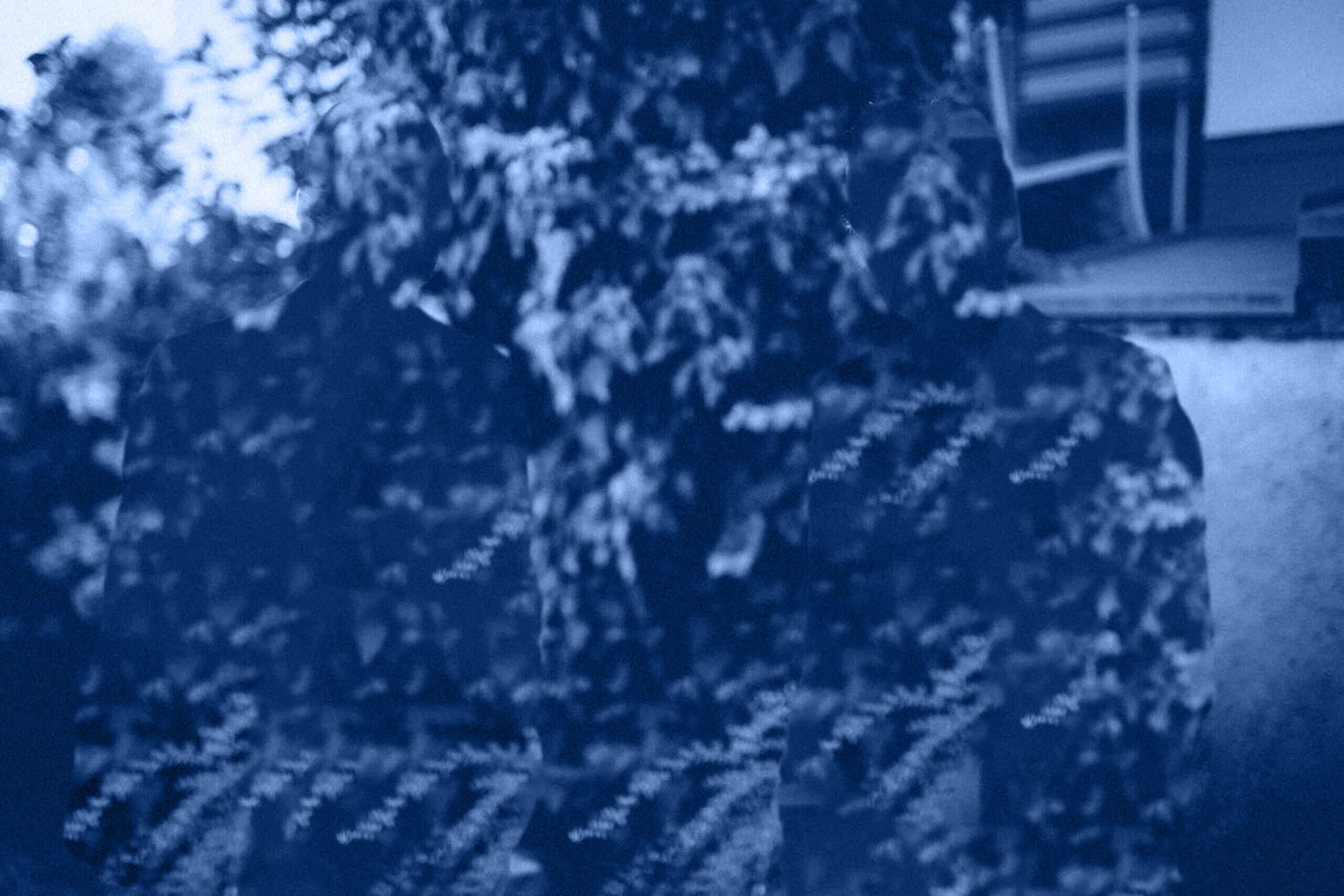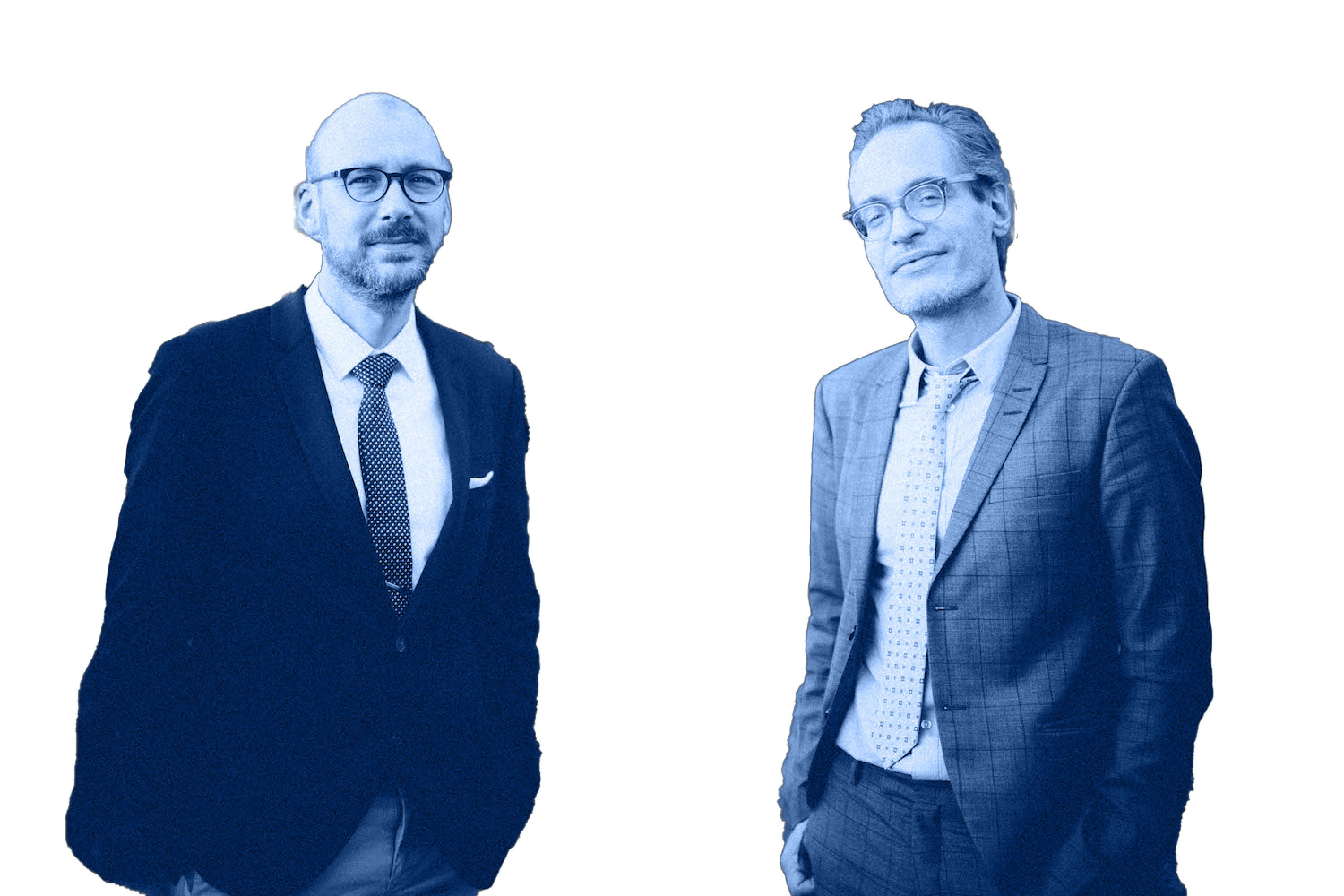 Dear colleagues,
Dear friends,
We cordially invite you to our breast MRI courses. Werner Kaiser himself, the inventor of breast MRI, introduced us to "his" method some 20 years ago. Over one decade we were part of his core team. Here we gained extensive first-hand knowledge from Werner. Ever since then, breast MRI has been at the very center of our comprehensive activities. Meanwhile we have joined the small circle of internationally recognized top experts in breast MRI.
Since the very beginning of our activities, we have been jointly committed to scientifically sound, clinically relevant and didactically polished teaching in breast MRI. The enthusiastic feedback from our participants motivates us to constantly improve our courses.
Here comes the story behind our breast MRI courses: A coherent teaching on highest scientific, clinical and teaching standards. And most of all: You will have fun!
Our courses are designed as a sequel (Basic, Advanced, Expert). In case you book more than one course together, you receive a 20% bundle-discount. Depending on your previous knowledge and interest, you may, of course, attend any course individually.
We are looking forward to welcoming you soon at the School of Radiology!
Yours,
Pascal Baltzer and Matthias Dietzel
PS: You are interested in the German Speaking version of this course: Here you go
Do you have questions, whether this course is the right course level for you? Feel free to contact us at any time. We will be happy to answer your questions personally!
What our par­tic­i­pants say
Even after many years of working in breast imaging, I enjoy the broad expertise of the two colleagues in their courses. Organization and technical support before and during the courses are excellent. Great communication even before and after the start of the course via instant messenger. During the interactive lectures, there is always the possibility to ask questions via microphones (not as otherwise often in the "chat"). Questions, are then discussed with all participants. This make the courses also very entertaining. Prof. Baltzer and Prof. Dietzel convey the current state of knowledge. High-quality clinical examples consisting of their own, carefully curated cases. Pitfalls of breast MRI are clearly explained.
I will gladly return!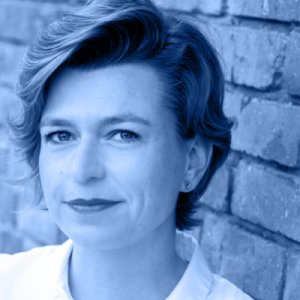 Jana Remschmidt, MD, MBA
Radiologist in own private practice
There is always something more to learn. Even for a master", Master Oogway, Kung fu panda. This is absolutely the case with Pascal and Matthias at School Of Radiology #SOR, there's always a place and new updated information for every radiologist from beginners to advanced levels. It's always a pleasure attending thier webinars and symposiums, it's not just a lecture as any lecture, they do it with absolute undeniable passion, pouring thier hearts out and most importantly they are always reachable just a message, an email or a chat in a coffee break away to answer all the questions and discuss even more. Best part for me would be the diveristy of cases, interactive long discussions, answering all the questions and inquires, sharing thier outstanding experiences in a friendly fun way, it's never a dull moment with these two. As Rumi said "Stop learning. Start knowing"… start the journey of knowing with School Of Radiology.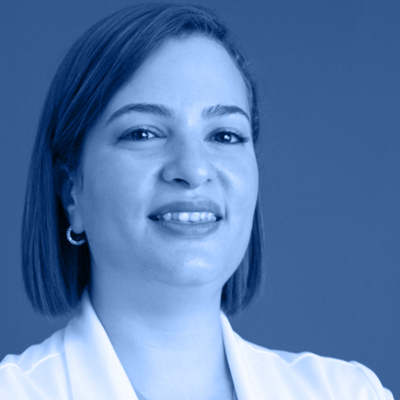 Dr. Menatallah Tawfik, M.D PhD
Dedicated consultant Breast imaging and Breast intervention radiologist. HOD Radiology & Breast unit at FHPC. National Breast Cancer Screening Program of UAE/EHS.
Breast MRI: A quick overview *
What can it achieve?
In which scenarios may it be useful?
What problems does it face?
From patient preparation to image acquisition *
What to consider before MRI? 

Which information is essential?

Which technology do I REALLY need?

Which technology do I NOT need?

How we do it: Optimizing your protocol.
Which techniques are available
Which technique do I need?
Which technique do I NOT need?
How we do it: How we assess contrast curves and ADC maps
How to recognize non-diagnostic exams
How to detect artifacts
How to optimize your protocol
Semantic BI-RADS criteria

How we do it: Useful criteria beyond BI-RADS

Kaiser score:  Concept and clinical application
Application of semantic criteria and structured description of findings
Application of the Kaiser score
Application of semantic criteria and structured description of findings

Application of the Kaiser score
How to apply MRI in your clinical practice
Translating breast MRI into your clinical decision making *
How to achieve an objective diagnosis

How to assign an appropriate BI-RADS category 

How to recommend further patient management

How we do it: How we approach follow-up
Breast MRI findings in typical clinical scenarios
Value of breast MRI in typical clinical scenarios
How we do it: How to translate MRI findings into the clinical context
Breast MRI findings in typical clinical scenarios

Value of breast MRI in typical clinical scenarios

How we do it: How to translate MRI findings into the clinical context
You will automatically receive your bundle discount after placing an order containing more than one paid content.
Bundle discount may be combined with discounts for "Radiographer" and "Resident".
Access links and technical instructions will be emailed to participants 3 days prior to the start of the event.
In our one day courses you will achieve optimal learning success and maximum CME points in the shortest possible time!
CME points (category A, applied for at the BLÄK)
Sure! If you book several courses at the same time, you receive a 20% discount on the total amount.
We would like to make our contribution! We support your training with a 30% discount on all courses!